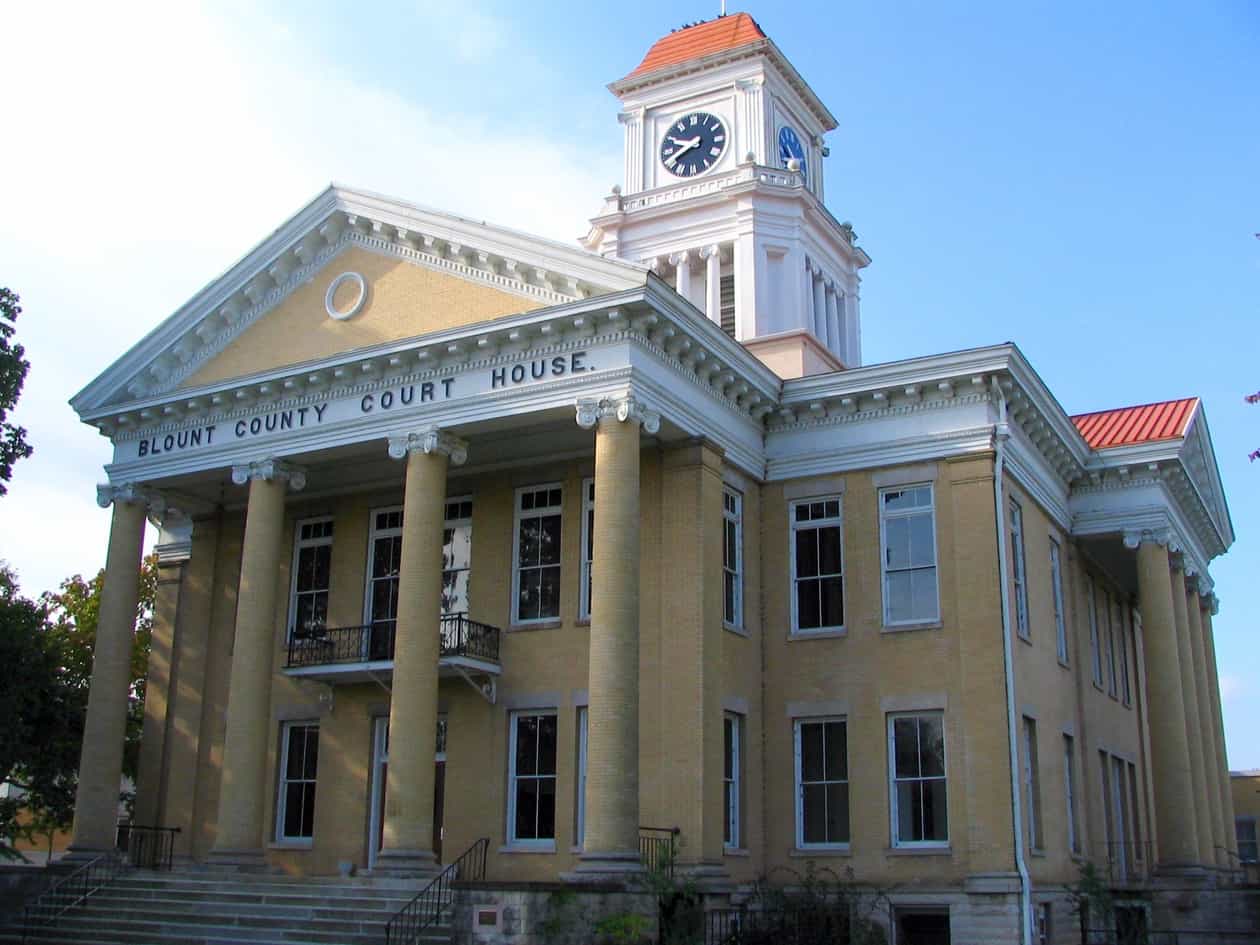 A county commissioner in Blount County, Tennessee has drafted a resolution which her fellow commissioners will vote on tonight that asks God not to smite the county for performing same-sex marriages.
"WE adopt this resolution before God that He pass us by in His Coming Wrath and not destroy our County as He did Sodom and Gomorrah and the neighboring cities," the resolution states.
"As the Passover Lamb was a means of salvation to the ancient Children of Israel, so we stand upon the safety of the Lamb of God to save us."
The resolution states the county is forced to comply with the Supreme Court ruling, an order that all states issue and recognize marriage licenses for same-sex couples.
Sponsored by Commissioner Karen Miller, the resolution echoes the concerns of opponents to the Supreme Court ruling. It says the Supreme Court's ruling contradicts "higher natural law" and "reason" and the American system of government "envisions a political stance of resistance by States and their office holders against lawless federal court order.
The county commissioners will meet at 6:30 PM local time, and protestors from both sides are scheduled to be on hand.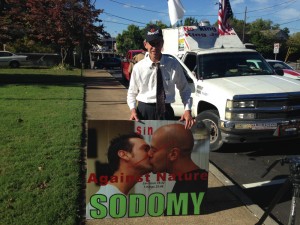 WATE notes that a group of protestors turned up at the Blount County courthouse from North Carolina carrying signs with pictures of men kissing that read "Sin Against Nature SODOMY." Meanwhile, the Tennessee Equality Project will also be present, dressed in red, to protest the resolution:
"Blount County is an awesome county to live and work in, and we don't need to send a message of hate," said Gwen Schablik, from the Tennessee Equality Project. "We don't need to bring that negative attention to our county."
A Facebook event for the protesters shows more than 200 people plan to attend the rally. Schablik said they already have a permit arranged for the event, and will have musicians outside performing ahead of the meeting.
.@tnequality fights #Blount County resolution to save county from 'God's wrath' http://t.co/Dta51TmTbf #WATE pic.twitter.com/r3F5gd4t8l

— WATE 6 On Your Side (@6News) October 6, 2015
Watch a news report from WATE below and read the full resolution for yourself.