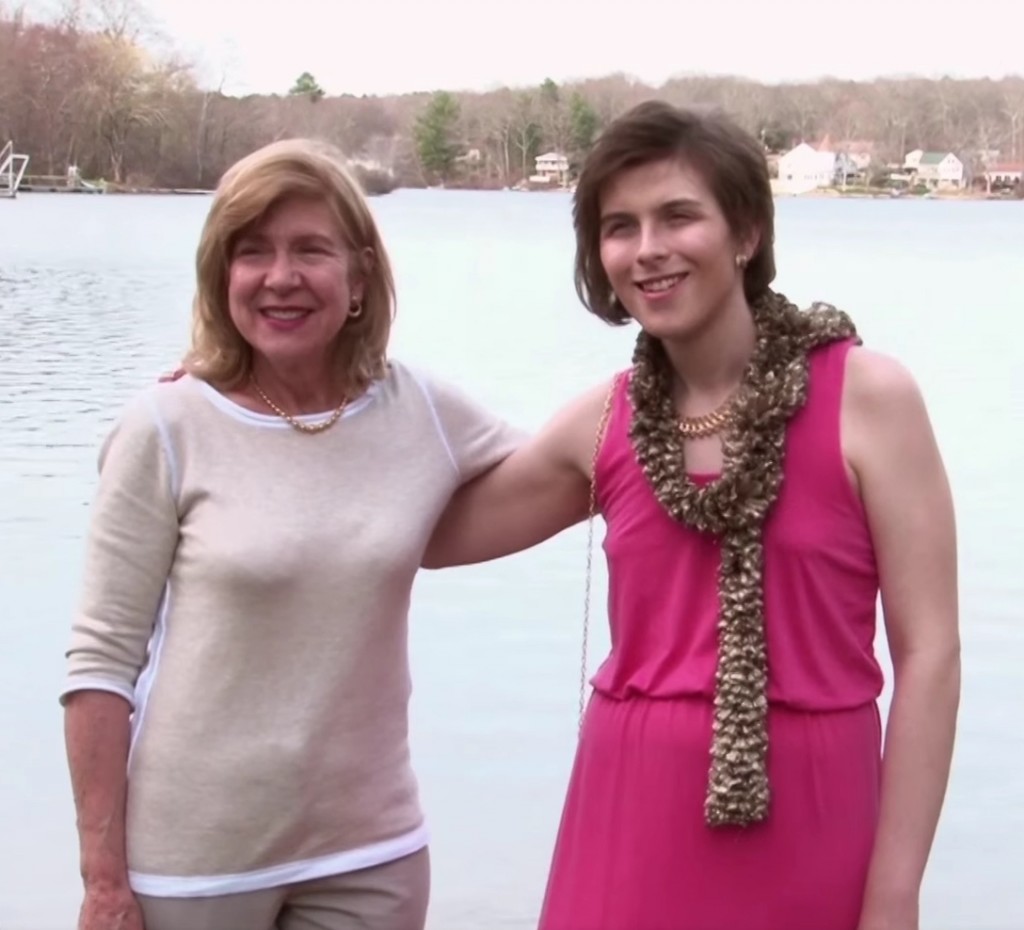 Filmmakers Jenn Hallam and Jane Renaud have launched a Kickstarter campaign to fund their illuminating  transgender, non-binary documentary What I'm Made Of, documenting the lives of five young transgender and non-binary teens in Providence, Rhode Island.
The film documents the teens as they go through major life changes from changing their birth names to gender reassignment procedures while reflecting on their daily lives and their place in the world. Filming on the project began in December 2013, with the filmmakers seeking to raise $30,000 to finish the project for a Spring 2016 release date.
As of today, the campaign has raised $20,834 of its $30,000 goal with the campaign closing in nine days. Check out the trailer's brief foray into the lives of five diverse transgender, non-binary teens below. You can also donate to the campaign if so inclined HERE.
https://www.youtube.com/watch?time_continue=100&v=IXUO5RX7NKg