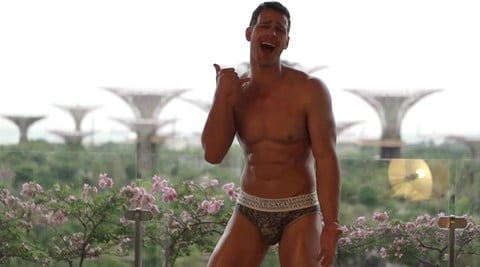 Bryan Hawn is known for his musical 'parodies' that highlight his prominent physical assets. The fitness model and YouTube exhibitionist is again showing off his hard body in what he's calling a parody of Adele's new hit "Hello" but actually feels like more of a cover.
In this latest video, Hawn is dressed down in his skivvies as per usual, but this time Hawn is actually singing the song he's 'parodying' while showing off.
Say hello to Hawn, below: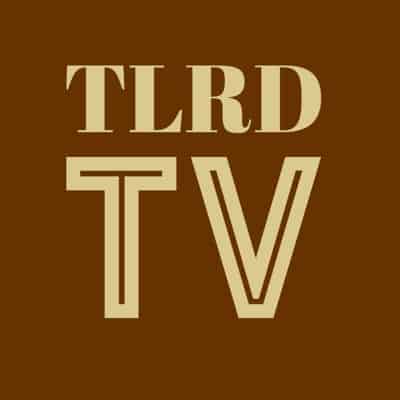 And in case you're so inclined, check out Hawn's previous parodies of Miley Cyrus's "Wrecking Ball", Sia's "Elastic Heart", and the film Easy A.