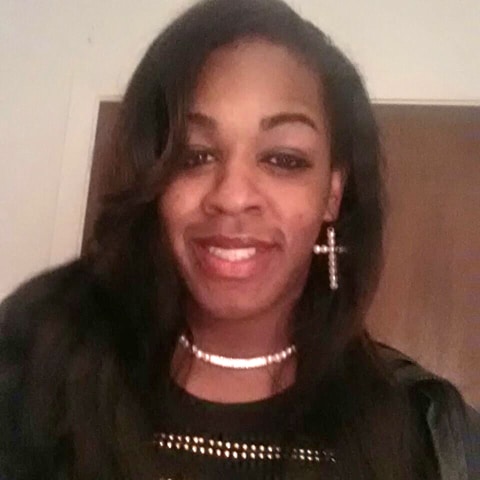 A former college football player in Texas was found guilty Thursday in the murder of a transgender woman following a three-day trial.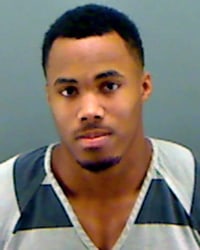 Carlton Champion (right), 21, who played football at Texas College, was charged with first-degree murder in the death of 24-year-old Ty Underwood (above), who was found shot to death inside her car in Tyler, Texas, on Jan. 26.
Champion and Underwood had been in a relationship for about a month, and text messages and video evidence showed they planned to meet the previous night. Champion's DNA was found inside Underwood's car, which crashed into a telephone pole after the shooting, and another inmate testified that Champion admitted while in jail to killing Underwood.
Although Champion's father initially suggested his son may have killed Underwood out of trans panic, the defense didn't attempt to use that argument. Instead, Champion's attorneys claimed Underwood had also been communicating with another man, who also could have committed the murder.
From KLTV.com:
The state argued that the location [where they planned to meet], at 25th Street in Tyler, wasn't far from where Underwood's body was discovered. Attorneys also argued the pair was in a relationship and had been fighting.
The defense said that while the couple was planning to meet, there was nothing that proved that Carlton did actually meet Underwood.
In the closing arguments, the prosecution argued that Carlton champion was the only one talking to Underwood the night she was killed.
Underwood, who was studying to be a nurse, is one of at least 21 transgender women murdered in the US in 2015, a 50 percent increase from 2014. Underwood's friends initially feared her murder may have been a hate crime, and about 100 people gathered for a vigil in her memory in February.
Watch reports on Underwood's murder below.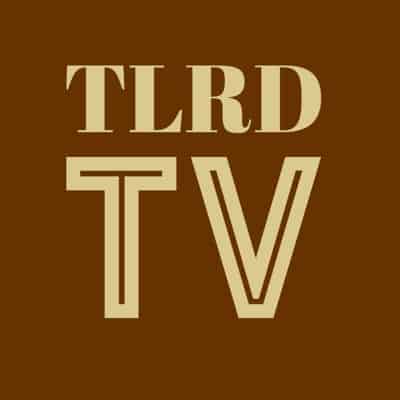 https://www.youtube.com/watch?v=wK8bJG8uBMI