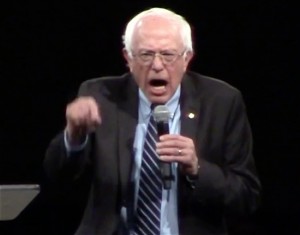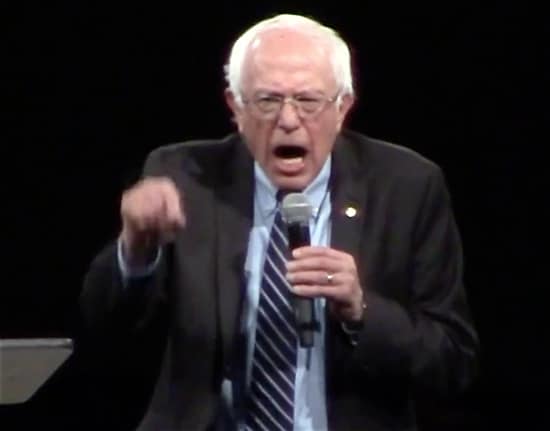 Bernie Sanders' campaign improperly gained access to Hillary Clinton's confidential voter information while a software patch was being applied to the Democratic National Committee databases. In a move that could have major implications for the 2016 race, the DNC has suspended Bernie Sanders' campaign from strategically important access to donor names until it "provides an explanation as well as assurances that all Clinton data has been destroyed," the Washington Post reports:
Jeff Weaver, the Vermont senator's campaign manager, acknowledged that a low-level staffer had viewed the information but blamed a software vendor hired by the DNC for a glitch that allowed access. Weaver said one Sanders staffer was fired over the incident.
The discovery sparked alarm at the DNC, which promptly shut off the Sanders campaign's access to the strategically crucial list of likely Democratic voters.
The DNC maintains the master list and rents it to national and state campaigns, which then add their own, proprietary information gathered by field workers and volunteers. Firewalls are supposed to prevent campaigns from viewing data gathered by their rivals.
Access to the database is crucial for candidates. The DNC will likely conduct an audit. Criminal charges are unlikely.