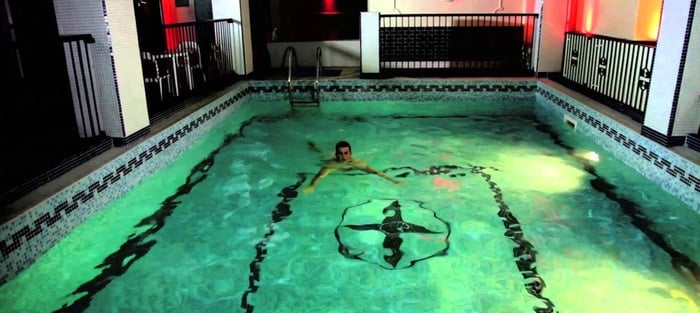 One of London's biggest gay saunas will be closing its doors after more than 20 years.
Chariots Spa in London's Shoreditch neighborhood will be demolished to make way for a high-end 200-bedroom hotel along with shopping and office space.
Richard Unwin, 36, Chair of LGBT Humanists has been using the sauna every week for four years.
He told the Standard: "At the moment we don't have very many details. We don't know if the sauna was given up willingly or not."
Asked if people would fight the closure, he said: "Recent losses such as The Black Cap in Camden, Manbar in Soho, and The Joiner's Arms in Hackney have left us battle ready!" […]
Mr Unwin [added]: "The news that it is being demolished to make way for a luxury hotel is devastating, and just the latest in a long line of LGBT venues being closed down and replaced with bland heteronormativity.
Chariots has yet to release a statement on the plans but tweeted to one of its customers: "We can't tell the closing day just yet but please make sure you pop down to enjoy it while it's there."
Chariot Spas has three other locations in London. On Twitter, the company shared a (work-unfriendly) promo video they made for the Shoreditch location along with a crying emoji. Chariot Spas also retweeted a patron who was sad to see the sauna go.
@Chariots_Sauna Is it worth protesting, getting a petition together, etc…? Your Shoreditch branch is my second home!

— Richard Unwin (@Richard_Unwin) February 4, 2016
You can watch Chariot Spa's work-unfriendly video on the Shoreditch spa, here.