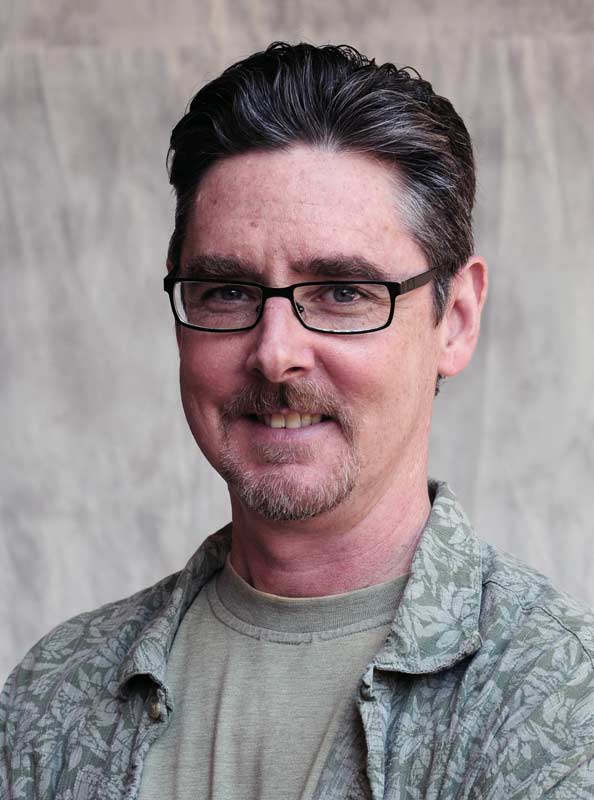 A tenured gay professor at the University of California, Riverside has been fired by the school's board of regents after the professor reportedly sexually harassed a male graduate student by telling him he had to resist the urge to academically 'ride him hard.'
Robert Latham, a scholar of science fiction, says that he is being discriminated against because he is gay. If he were heterosexual, he argues, his comment would not have been interpreted as lewd by the student.
Writing on the blog Academe, Latham addressed the case against him:
The Provost's Office submitted, as evidence of my alleged verbal harassment of the male complainant, the following communication: 'You're an intellectual thoroughbred, kiddo, and I've mentored very few of those in my career. I have to resist the impulse to ride you too hard too soon. If you'll forgive the equine metaphor'.
"Suffice to say it is transparently obvious that, if a heterosexual man had made the exact same statement, no lewd implication would ever have been inferred.
"The rhetoric of UCR's charging documents and administration counsel's briefs was rife with homophobic language and assumptions, including the myth that gay men are always 'on the make', unable to relate to other males in any way except sexually."
Latham said the matter should have been mediated, but Riverside never attempted any such "good faith" effort. "I was never even invited to respond to the charges or to submit exculpatory evidence," he said. "Instead, the administration adopted an adversarial posture from the outset, as if the original allegations — the vast majority of which we now know to be untrue — had already been proven."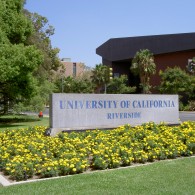 The board of regents voted on January 20, 15 to 5, to oust Latham, declaring their decision was "based on violations of the Faculty Code of Conduct, specifically its substance abuse and sexual harassment policies."
Latham was also accused of sharing illicit substances with students during his time at UC Riverside. Latham says he sought help for his substance abuse one year prior to the incident that spurred his dismissal, as IHE notes:
While the faculty hearing committee found the sexual harassment charges insufficiently supported by evidence, several professors and students familiar with the case against Latham said the charges against him went well beyond the details he'd shared in his statement. […]
These sources, who did not want to be named due to confidentiality and legal concerns, also said that Latham had been known to share and do drugs, specifically cocaine, with his graduate students. Latham's statement references one allegation of sharing drugs with graduate students, but he said he was "demonstrably not present" during the alleged incident.
What's noteworthy about lytham's case is that only a handful of tenured professors have been fired since the late 1950s.
University officials are standing by their decision to fire Latham:
"This is a case in which the system worked," Deborah Willis, the former chair of English at Riverside, said in an interview. "People are saying this is an attack on tenure, but I don't think tenure should be used as a shield for faculty misconduct. That's not what it was invented for."
Willis's comments echo a statement approved by Riverside's English department, saying, "We stand with our graduate students, and those who came forward, filed complaints and supported each other through this difficult process. We are committed to moving forward with our students, and to working together to repair any and all harm done to our community and to our campus."