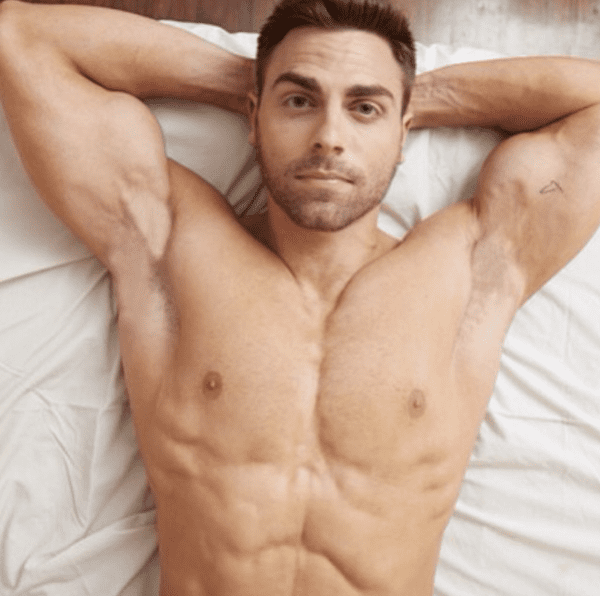 Broadway actor, singer, dancer and crossfit enthusiast Colt Prattes has been cast to play the male lead in ABC's TV remake of Dirty Dancing, stepping into the dancing shoes once filled by Patrick Swayze.
In the role of Johnny, Colt will play the sexy dance instructor who catches the eye of an affluent young woman vacationing with her family in the Catskills in the early 1960s.
Prattes drew attention for his dance skills (and toned physique) in P!nk's music video for her hit "Try" (see it below). He also performed with the singer at the 2014 Grammy Awards and American Music Awards and on her The Truth About Love Tour. […]
Executive produced by Allison Shearer and Eleanor Bergstein, who wrote the screenplay for the original movie, Dirty Dancing was adapted for television by Jessica Sharzer. Wayne Blair is set to direct and Tony winner Andy Blankenbuehler, who most recently choreographed the hit Broadway musical Hamilton, is on board as choreographer. The production will be filmed, not aired live.
Also cast in the remake are Abigail Breslin, who will play Baby, and Debra Messing, who will play Baby's mother Marjorie.
Watch Colt in P!nk's video "Try" and check out some highlights from his Instagram, below.
Oh, I forgot to mention that Prattes was also recently the cover boy for Broadway Bares' 'Happy Endings' campaign.