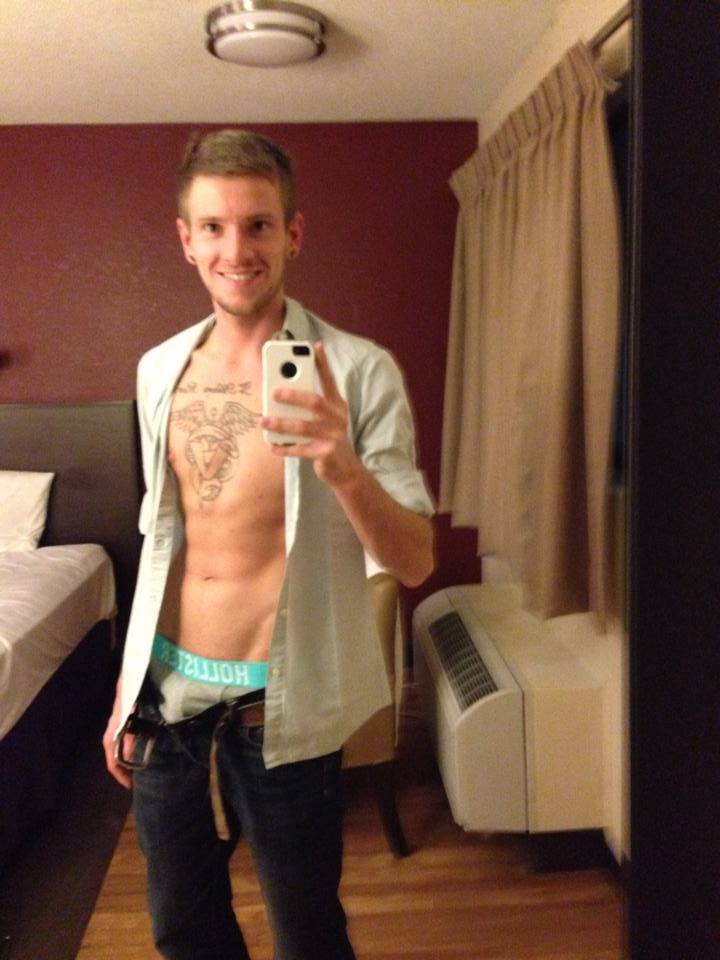 The gay escort and former adult film actor who goes by the stage name Elliott Vance is opening up about his career in the industry, in hopes of ending some of the stigma around sex work.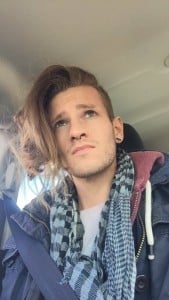 Vance worked as a gay adult film performer for three weeks in 2013, filming nine scenes. Since then, he's worked primarily as an escort — earning an average of $5,000 a week when he travels full-time.
Vance's success as a sex worker is now allowing him to focus on school. He's studying biology at the University of Buffalo, and hopes to become a medical technician. The Spectrum student newspaper recently published an in-depth profile of Vance, who said he's always wanted to be a performer.
"I kind of had this realization my senior year of high school that I'm never going to Juilliard to play in a symphony orchestra … I'm never going to be on Broadway," Elliott said. "What can I do that entertains? Well, sex is always there and that's enjoyable."
"Most people have a very conservative view about sex and even relationships in general," he said. "A lot of people claim morality … and assume these people have no morals. I would say just because I have different morals doesn't mean I don't have them."
Elliott told The Spectrum that sex work isn't ugly and dehumanizing, as many think. He views it as an empowering way of helping people.
Elliott's career as a sex worker has taught him how to manage a business, but he said he was never in it for the money. He also talks about navigating the risks of violence, criminal prosecution and disease as an escort — saying he hopes to become an ambassador for PrEP.
Vance isn't worried about what future potential employers might think about his past as a sex worker. In fact, he hopes to continue it on the side even after he finds a real job.
"Why not?" he told The Spectrum. "I enjoy it."
Listen to audio clips from the newspaper's interview with Vance below, and read the full story here.
[soundcloud url="https://api.soundcloud.com/tracks/245971817″ params="auto_play=false&hide_related=false&show_comments=true&show_user=true&show_reposts=false&visual=true" width="100%" height='450′ iframe="true" /]
[soundcloud url="https://api.soundcloud.com/tracks/245972162″ params="auto_play=false&hide_related=false&show_comments=true&show_user=true&show_reposts=false&visual=true" width="100%" height='450′ iframe="true" /]
[soundcloud url="https://api.soundcloud.com/tracks/245972338″ params="auto_play=false&hide_related=false&show_comments=true&show_user=true&show_reposts=false&visual=true" width="100%" height='450′ iframe="true" /]