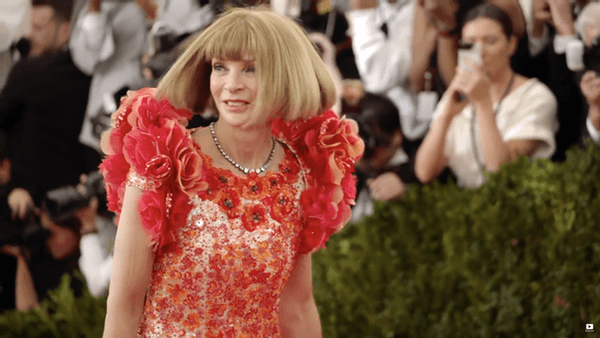 If you've ever wanted to take a look inside the gilded and glamorous world of the iconic Met Ball, you'll want to check out the new documentary The First Monday in May.
The film from director Andrew Rossi, whose previous work include examinations of other famed New York institutions such as The New York Times and restaurant Le Cirque, peers behind the curtain of 2015's Met Ball which focused on western interpretations of Chinese fashion. The film is slated to open the Tribeca Film Festival next month.
Directed by Andrew Rossi, First Monday in May examines the debate over whether fashion should even be considered art through the eyes of curator Andrew Bolton, now Curator in Charge of the Costume Institute at the Metropolitan Museum of Art. The film tracks the creation of the exhibition "China: Through the Looking Glass," an exploration of Chinese-inspired Western fashions that went on to become the most attended Costume Institute exhibition in the museum's history. Rossi also looks at the collision of high fashion and celebrity at the Met Gala, the fashion event co-chaired by Condé Nast Artistic Director and Vogue editor in chief Anna Wintour.
Watch the trailer below, and find out if Gwyneth is right about about one of the biggest nights in fashion.