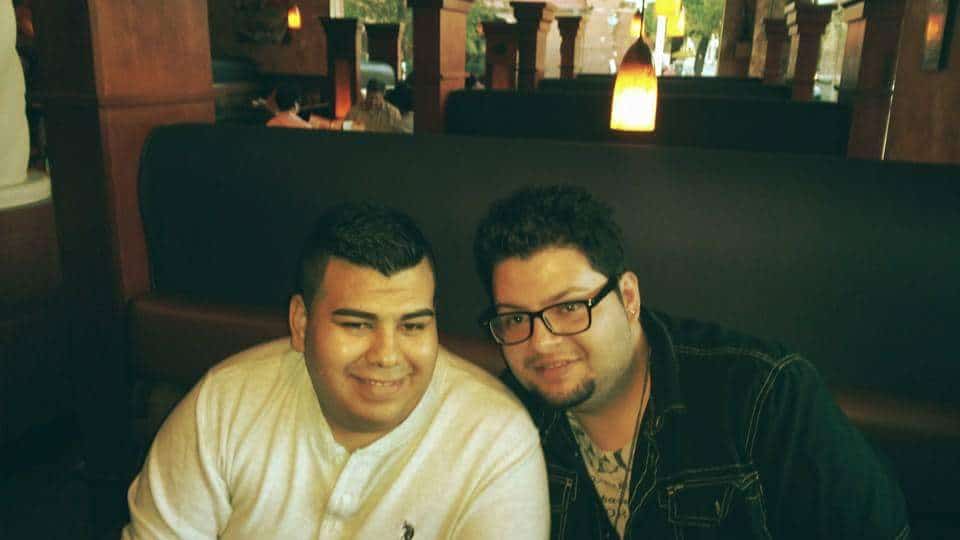 The owners of a bakery in East Texas refused to make a wedding cake for a same-sex couple last week, citing their religious beliefs.
Ben Valencia (above right) and Luis Marmolejo, who plan to marry March 27, went to Kerns Bake Shop in Longview to get a quote for their wedding cake.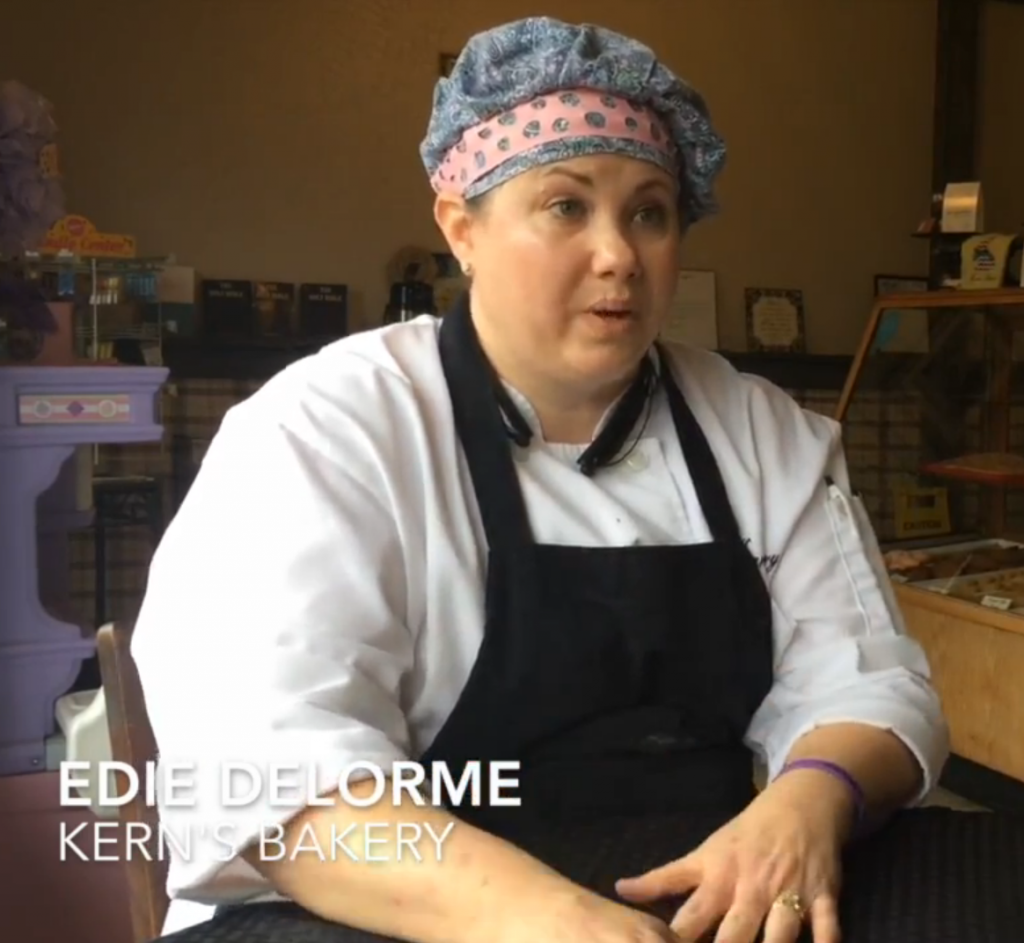 After they presented a photo of the cake they wanted, co-owner Edie Delorme asked what it was for, then told them the business doesn't prepare cakes for "homosexual marriages."
"It just kind of makes you feel dehumanized," Valencia told The Longview News-Journal. "People shouldn't have to worry about going into a business, especially a public business that serves the public, and have to worry about being turned away for something, for who you are."
Valencia told The Kilgore News Herald that Delorme's tone was similar to the "disgusted" one someone would use after seeing a cockroach.
"I feel like people should be able to go to somewhere to get something done without having to worry about who they are," Valencia said. "Obviously we don't have laws that protect against that sort of discrimination in Texas, so you really can't sue the lady, but I just think people should know that that happened. Businesses have the right to refuse service, but if she's going to be like that, why doesn't she just put a sign that says, 'We don't make homosexuals' cakes'?"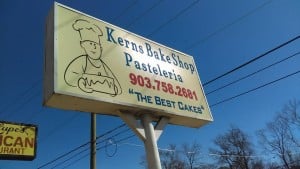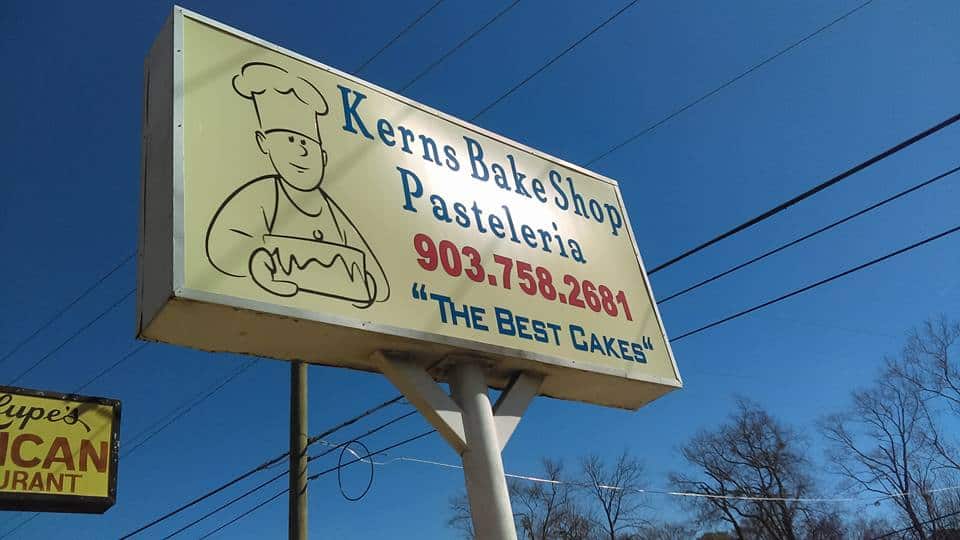 Delorme told the News-Journal that she and her husband also don't make other types of cakes that go against their Christian beliefs. She added that if Texas had a law compelling them to serve gay couples, the business would stop making wedding cakes altogether.
"If I went to a baker, a homosexual baker, and they didn't want to provide a cake for an event that maybe celebrated marriage between a man and a woman, that would be OK for them to say, 'That's not in line with our values,'" Delorme said.
"We don't do alcohol-related cakes or risque (ones). We've turned down cake for, like, 'Can you make a giant Skoal can?' … It's not that we single out one (reason)."
Asked whether she and her husband would make a wedding cake for divorced people, which also goes against the Bible, Delorme said she was unsure.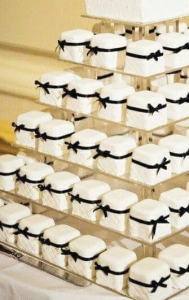 "We've talked about that," she said. "We would really have to do a lot of prying [sic] to find out. That's something David and I would have to talk about, whether that would be something that we should participate in or not."
Delorme added that she has a gay nephew and loves him but wouldn't make him a wedding cake.
"He knows that," she said. "It's not a lifestyle choice that I support for him, but I love him."
Valencia, a longtime customer of Kerns Bake Shop, said he'll no longer patronize the business. Valencia said he was raised Christian, but believes Jesus commanded people to love everyone.
After Valencia posted about the incident on Facebook, another baker reached out to the couple and offered to make their wedding cake.
Tee Allen, who owns Mama Tee's Cakes and Catering in White Oak, said the cake will be the best one she's ever made.
"I don't care if you're pink, purple, polka-dotted, gay or straight, if you want me to make you a cake, I'm going to make you a cake," Allen told the News Herald. "We're all humans. We all bleed the same color, no matter what our skin color is or [our sexual orientation]. We all bleed the same color. We're all people."