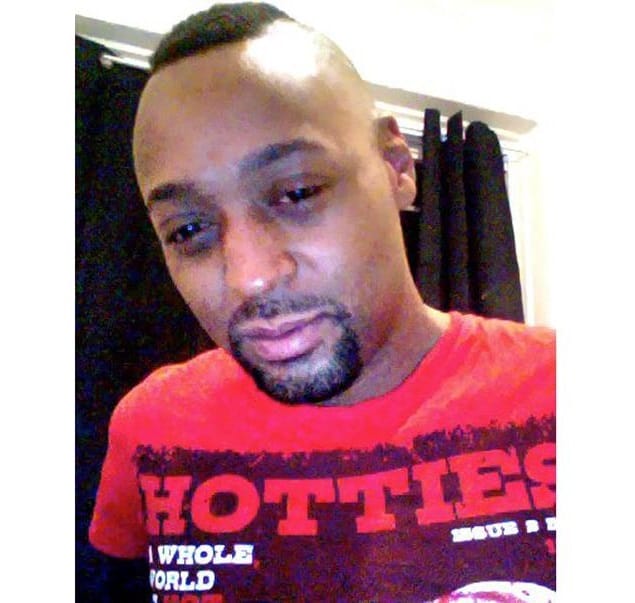 Elliot Morales was convicted on Wednesday of murder as a hate crime in the fatal shooting of Brooklyn gay man Mark Carson (above) back in 2013.
The jury of four men and eight women deliberated for two days after two weeks of emotional testimony in State Supreme Court, during which Mr. Morales represented himself and took the witness stand to declare he was not prejudiced toward gay people. Murder as a hate crime carries a sentence of 20 years to life, five years more than a second-degree murder conviction.
Several witnesses testified they saw Mr. Morales pull a silver revolver and shoot Mark Carson in the face after an argument during which he called Mr. Carson and his friend, Danny Robinson, "faggots" and "gay wrestlers."
Mr. Morales denied that his motive had been bigotry and said he was bisexual. He claimed he acted in self-defense because he felt he was about to be attacked by Mr. Carson and Mr. Robinson. He said he raised his gun and fired after he saw Mr. Robinson pull what looked like a black pistol from his pocket. "I just reacted," he said during his closing argument. "This was not a deliberate act."
Morales was reportedly drunk and had gone on an anti-gay tirade at a nearby bar prior to the shooting.
Morales previously served 11 years in prison for his role in a robbery where he bound three women with duct tape and beat them with a pipe.
Prosecutors successfully convinced a jury that Morales' actions were motivated by anti-gay hate:
"This was bigotry and this was unjustifiable rage," the lead prosecutor, Shannon Lucey, said in her summation. "The defendant was able to shoot Mark Carson over nothing because Mark Carson was nothing to the defendant. Mark Carson was nothing to the defendant but a subhuman fag."
In his testimony, Mr. Morales emphasized that he had had sexual relationships with transgender men; he called one of his longtime sexual partners as a witness. "I, Elliot Morales, am not a bigot," he said. "I don't hate gays."
But Ms. Lucey noted that he never took transgender men he slept with on dates or walked in public with them. "The defendant is self-loathing; he wants no one to know or to see who he is," she said. "He has a lot of self-loathing issues, and that came out when he saw Mark Carson and Danny Robinson being who they are."
Though Morales would later plead not guilty, at the time of his arrest he reportedly "laughed in hideous glee as he confessed" to Carson's murder.