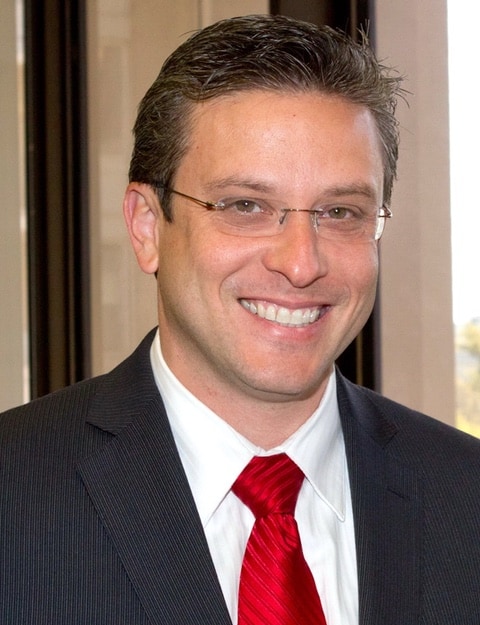 Puerto Rican Governor Alejandro García Padilla issued a statement today announcing that he will respect the ruling from the Supreme Court legalizing same-sex marriage in the U.S. as well as the 1st Circuit court's ruling on the matter rather than the ruling from a federal judge yesterday, who said that the Obergefell ruling doesn't apply in that territory.
Wrote Padilla in his statement:
El derecho fundamental al matrimonio igualitario ha sido validado y ordenado por el Tribunal Supremo Federal y por el Tribunal de Apelaciones para el Primer Circuito de Boston. En ese sentido, voy a respetar las determinaciones de tribunales de superior jerarquía que, agraciadamente, ordenan un proceder muy distinto al que propone el juez Pérez Giménez.
Our translation:
The fundamental right to marriage has been ordered by the U.S. Supreme Court and the Court of Appeals for the First Circuit of Boston. Thus, I'm going to respect the rulings of the higher courts which, thankfully, ordered matters to proceed much differently than Judge Perez Giménez.
Lambda Legal applauded Padilla's statement.
Said Omar González-Pagan, Staff Attorney:
The marriages of same-sex couples in Puerto Rico are not in limbo and we appreciate that Governor García Padilla has reassured LGBT people and made clear to all others in the Island that marriage is here to stay. The decision issued yesterday by District Court Judge Pérez Giménez is fundamentally flawed and we plan to file an appeal to ensure that this discriminatory ban does not stand. The law is on our side. The U.S. Court of Appeals for the First Circuit was clear when it stated that Puerto Rico's marriage ban was unconstitutional and the U.S. Supreme Court has indisputably held that the constitutional guarantees of liberty and equality apply with equal force to the Commonwealth.