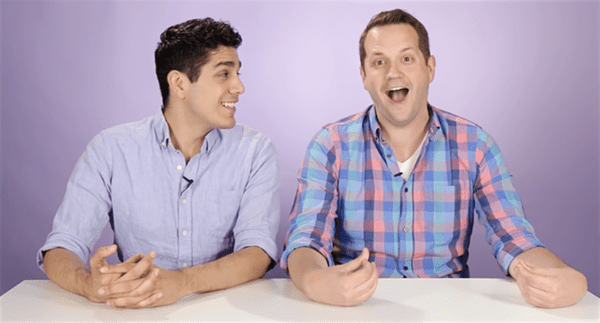 Do you have a uniform of your own making? Do you wish you could change the way your significant other dresses?
One gay couple recently got the chance to take control of each other's wardrobe for a week, dressing the other however they want while simultaneously relinquishing control of their own 'look.'
Matt and Patrick say they have very different styles and each took advantage of being able to control the other's clothing choices, if only temporarily.
Said Patrick of the experiment "Matt and I are going to have a lot of fun with this but I think we're also going to learn what we think about ourselves and what we think about each other, and I think that's an important thing in our relationship."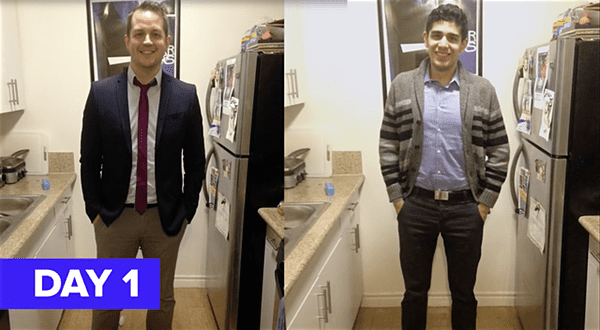 Matt's co-workers noticed a change in his dress and he received many compliments thanks to Patrick's styling. But that didn't mean he wanted to make a permanent change in the wardrobe department. "People think I should dress like this all the time, and that's great, but I'm not because it's too hot," Matt said.
Ah, the woes of layering.
Watch as the two take charge of each other's sartorial lives for a week, below.