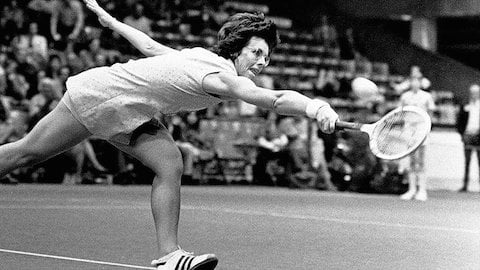 For tennis legend Billie Jean King, 39 Grand Slam titles are only the tip of the iceberg. The 72-year-old trailblazer has created a legacy of advocacy for women and the LGBT community that's earned her recognition as one of Time Magazine's Persons of the Year, a spot on Life Magazine's 100 Most Important Americans of the 20th Century and a Presidential Medal of Freedom.
"When I was 12 and I had that epiphany, basically, what it came down to, I was going to spend the rest of my life fighting for equal rights and equal opportunities for boys and girls, men and women," King said to USA Today in 2013.
She was a radical force in the sports world, revolutionizing how female players were viewed. In 1981, she became one of the first female professional athletes to come out as a lesbian after her female lover sued her for "palimony."
See some of our favorite King clips below.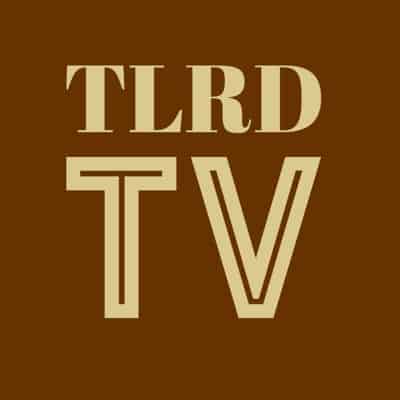 King won her first Wimbledon title in 1961 when she and partner Karen Hantze Susman defeated Margaret Court and Jan Lehane O'Neill in women's doubles. She won her first Grand Slam singles title at Wimbledon. She would go on to win five more singles Wimbledon titles, tying Martina Navratilova for the most overall titles at Wimbledon championships including singles, doubles and mixed (20 in all).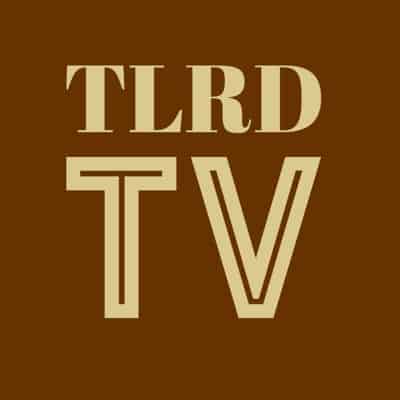 The tennis world was forever changed by King's rabble rousing. First, she lobbied against unfair practices by the United States Lawn Tennis Association. After the open era began, which allowed for amateur and professional players to compete in Grand Slam tournaments, King rallied for women to earn equal prize money as their male counterparts. After she beat Evonne Goolagong for the U.S. Open in 1972, she vowed not to return the next year because she received less prize money than the men's singles winner. In 1973, the U.S. Open became the first major tournament to award women an equal prize.
https://www.youtube.com/watch?v=d7vqSm4yIZc
One of King's most infamous matches was the "Battle of the Sexes" against Bobby Riggs. The match was watched by an estimated 90 million television viewers worldwide. There was plenty of spectacle as King entered like Cleopatra in a chair carried by shirtless hunks dressed as Egyptian slaves, while her opponent made his entrance in a rickshaw pulled by women in bikinis. King won $100,000 for her victory.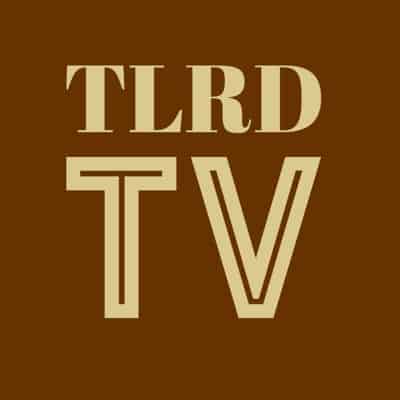 During her marriage with Larry King, Billie Jean King began an affair with Marilyn Barnett. "I wanted to tell the truth but my parents were homophobic and I was in the closet. As well as that, I had people tell me that if I talked about what I was going through, it would be the end of the women's tour," she explained to The Times. "I couldn't get a closet deep enough." After she and Barnett broke up, Barnett sued for "palimony," which brought their relationship, along with King's sexuality, public. She told The Boston Globe: "Within 24 hours [of the lawsuit being filed], I lost all my endorsements; I lost everything. I lost $2 million at least, because I had longtime contracts. I had to play just to pay for the lawyers."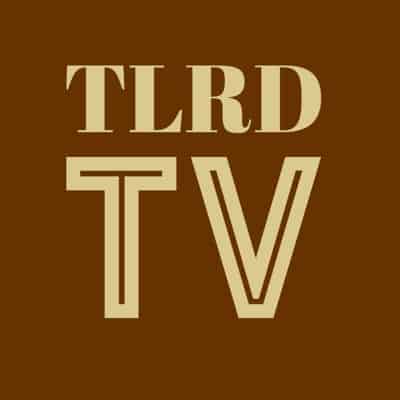 Since her coming out, King has been an outspoken advocate for the LGBT community. She's been actively involved with the Elton John AIDS Foundation, and she was in
the first class of inductees into the National Gay and Lesbian Sports Hall of Fame
. In 2014,
President Obama included her in a delegation of athletes
(including two other LGBT athletes, Caitlin Cahow and Brian Boitano) to represent the U.S. at the Winter Olympics in Sochi, Russia. Although she had to miss the opening ceremonies due to the death of her mother, she did arrive later to the games. "Having the Winter Olympics here, the situation here in Russia, has opened up dialogue,"
King said to The McClatchy Foreign Staff
. "I'm always big on love over hate, and I think it's important that everyone's treated equally and good to each other. Hopefully, the LGBT community here in Russia knows that they're not alone and we'll learn from them."
What is your favorite Billie Jean King moment?