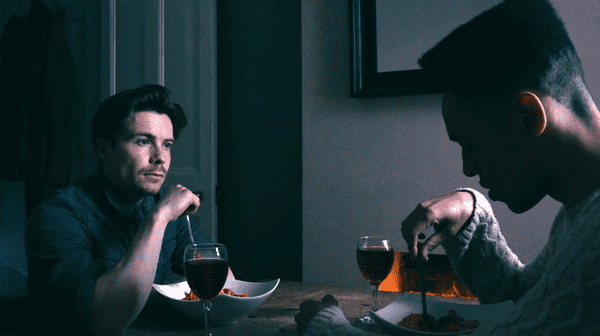 Joe Dempsie, the actor who plays Gendry on Game of Thrones, co-stars in a new music video from singer Rob Green in which he and Green are in a relationship that's hit the rocks.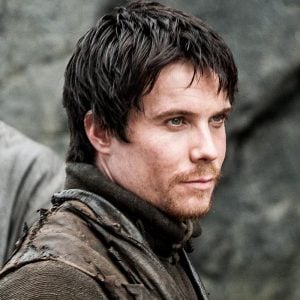 In case you have a hard time keeping up with who's who on Game of Thrones (though at this point the cast is pretty whittled down), here's some info on Gendry from HBO:
A bastard son of Robert Baratheon, Gendry met and befriended Arya Stark on the road north. Melisandre brought the boy to Dragonstone as a sacrifice for Stannis Baratheon, but Davos Seaworth set him free.
You may also recognize Dempsie from the original UK version of the teen soap, Skins.
The video for Rob Green's "Blue" in which Dempsie appears is stunning, consisting of one shot that reportedly took 43 attempts and 12 hours of work to finally complete.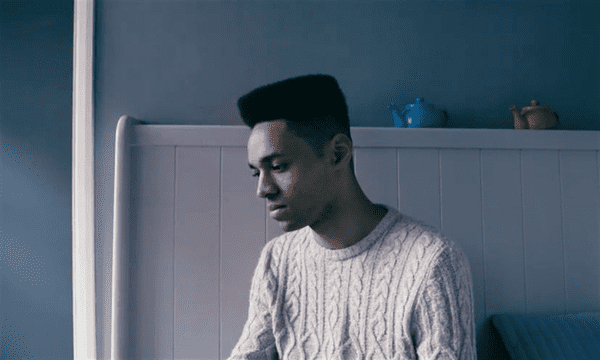 Watch the video, below.