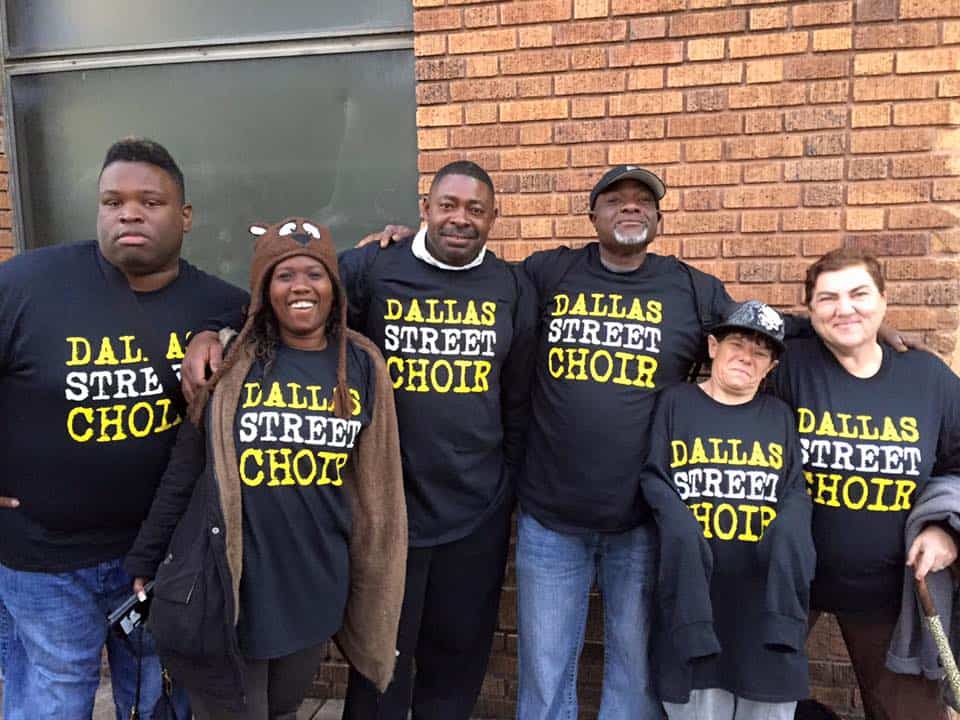 Two years ago, gay conductor Jonathan Palant (right) founded the Dallas Street Choir to provide a musical outlet for those experiencing homelessness and severe disadvantage.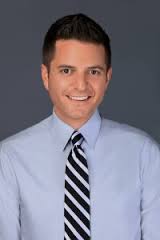 Palant, former artistic director for the Turtle Creek Chorale, the world-renowned gay men's chorus, now teaches at a local college and serves as music minister at a Methodist church.
Since its founding, more than 800 people have attended one of the Street Choir's rehearsals, and the group has performed at major local venues alongside opera stars and composers, even once being joined on stage by former first lady Laura Bush.
Now, the Street Choir has its first music video, "Homeless, Not Voiceless," in which members perform Miley Cyrus' "The Climb."
From the Street Choir's website:
The Dallas Street Choir began working on this music video in the fall of 2015. It took three trips to the sound studio, an entire day of filming, and many hours of editing to complete. The goal of this project is to show that while our members suffer from homelessness and severe disadvantage, they still have a voice and something to say. Please do not give up on us, as we have not given up on ourselves. We are homeless, not voiceless.
More on the the Street Choir from The Dallas Morning News:
During a rehearsal this month, Palant spent some time engaging in standard choir instruction: how to breathe, how to hold your mouth for maximum tone and volume, how to find the rhythm. But he also sought out ways to offer special encouragement to people who don't get a lot of that.
At some point during the hour, he addressed every vocalist by name and with a question.
"Where did you sleep last night?"
"Where are you going for Christmas?"
"What time is bedtime at Union Gospel Mission?"
And he listened to the replies, engaging in short conversations.
At the end of the rehearsal, Palant passed out "earnings." People who have attended regularly get bus passes, socks, even a blanket.
"Everyone deserves to be loved. Everyone needs to feel important at least once a day," he said later.
Watch the music video below.