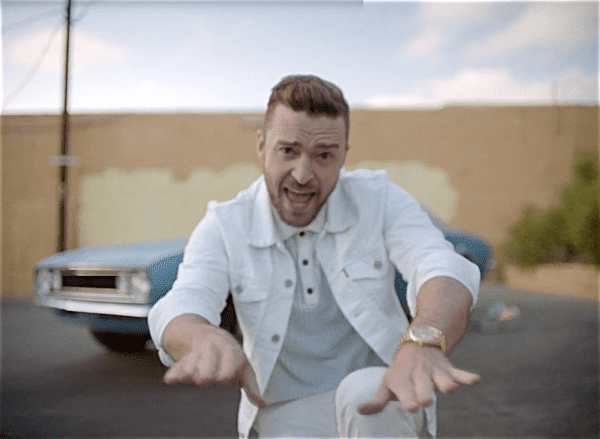 Justin Timberlake is back with a new music video for his song "Can't Stop The Feeling," a celebration of shaking off your troubles and busting a move.
In the video, J.T. gets down in and around what appears to be L.A. while also showcasing a variety of different civilians getting down to his beat. The video closes with Timberlake performing in formation with the lay people (a move that kind of reminds me of the opening number in 2001's Get Over It.)
It also ends with this adorable moment: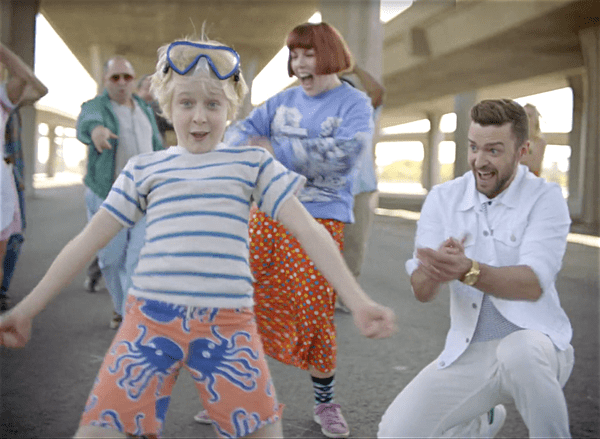 Watch the video, below.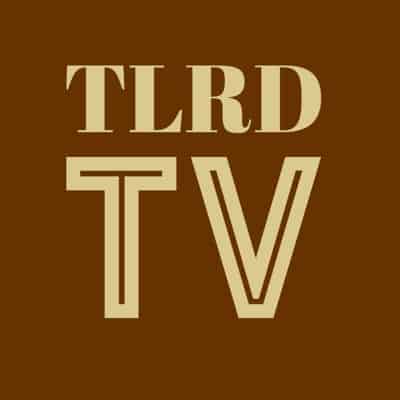 And catch the opening number of "Love Will Keep Us Together" from Get Over It  to see if you agree with me, here.
https://www.youtube.com/watch?v=uwSlkUT_ZXA