JAPAN. President Obama makes history as first sitting US president to visit Hiroshima.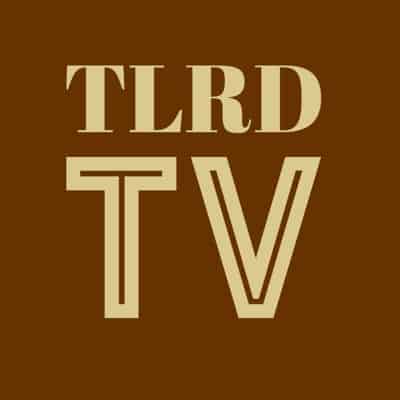 CONGRESS. Paul Ryan finds himself embroiled in a fight he doesn't want to have over LGBT rights.
DOMESTIC ABUSE. Amber Heard granted restraining order against husband Johnny Depp after alleging the actor beat her and threw an iPhone at her.
TELEVISION. David Schwimmer and Jim Sturgess have a new show on AMC. 
007. Rumors swirl over who will be the next incarnation of James Bond. Is it Tom Hiddleston? Or maybe Jamie Bell? 
RELIGION. Video put out by US Council of Catholic Bishops is rabidly (tho unsurprisingly) anti-gay. 
LOVE AND MARRIAGE. Jesse Tyler Ferguson talks with Ellen about Sofia Vergara's wedding to Joe Manganiello.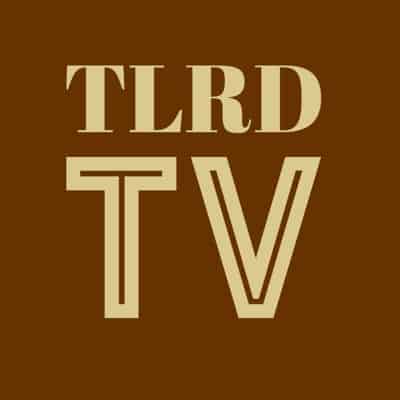 ELECTION 2016. Bernie Sanders mocks Donald Trump for backing out of debate: "I hope that he changes his mind again. Mr. Trump is known to change his mind many times in a day…Well, Mr. Trump, what are you afraid of?"
MARK SALLING. The former Glee star has been indicted on child pornography charges. He faces up to 20 years in prison if convicted: "The indictment alleges that Salling, 33, used the internet to receive a pornographic still image and a video of a young girl on Dec. 26, 2015. The second count charges Salling with possessing two pornographic videos depicting young girls on Dec. 29, 2015, according to the U.S. Attorney's Office. The laptop, a hard drive, and a USB flash drive seized from Salling's residence also contained thousands of images and videos depicting child pornography, according to federal authorities, who are continuing to review the material."
GAME OF THRONES. Ramsay Bolton wants you to know that he's really a nice guy.
NETFLIX AND DRAMA? Lilly Wachowski exits season 2 of Sense8: "'Lilly needed to take some time off,' Jamie Clayton, one of the show's stars, told BuzzFeed News of the executive producer in a phone interview. Lilly, who came out as transgender in March, is using this time to focus on her well-being, but she could return should Netflix order a third season."
ANTI-GAY ANIMUS. LA Times takes a deep dive into sting raids targeting gay men carried out by Long Beach, CA police.
HIV. CA legislature OKs bill that will allow organ transplants between HIV positive individuals: "California law previously made it a crime — punishable by up to six years in prison — for a person with HIV or AIDS to donate blood or organs under any circumstance, even if it was to help a person already infected with the virus. SB1408, which unanimously passed the Legislature Friday and was signed into law by Brown shortly after, would delete that provision and allow transplants from HIV-positive donors to HIV-positive recipients and ensure that the state Medical Board cannot penalize doctors for conducting such procedures."
CELEBRATE THE ANCIENTS. Aristotle's tomb may have been discovered.
https://www.facebook.com/GreekReporter/videos/10153705601355829/
MR. FRIDAY. Joe Kannapich.
https://instagram.com/p/BFkzKn4yVFW/
https://instagram.com/p/BE8kmSSyVMG/
https://instagram.com/p/BF5OZzgSVAM/