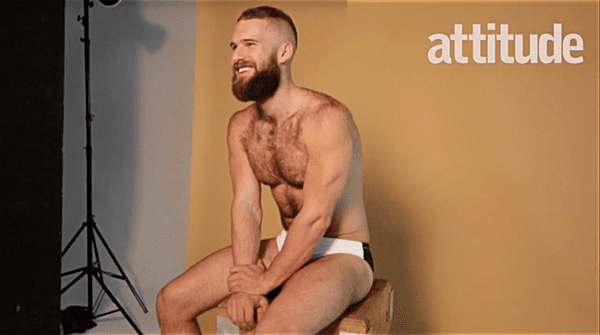 Matt Lister, former canoeing champ and Team GB (as in Great Britain) member, is stripping down and showing off his fur in a revealing new photoshoot.
In the spread for Attitude, Lister talks about coming out, being a bit furrier than other guys growing up, and homophobia in sports.
Lister, who came out in 2012 at age 20, tells the magazine,
"I didn't want to come out while I was in school because I was already bullied for being a fat, spotty kid and I was bigger than everyone and I was hairy. I may as well have just worn a target. I didn't want to add another thing to that pile, so I just waited till the last year of school, when I was in the sixth form."
Lister has become an LGBT Athlete Ambassador and model since leaving the sport he loves. Of his advocacy work, Lister says,
"I would never shame someone for not coming out because it's a personal choice and it's a difficult thing to go through, but I feel as if it's a necessity for the LGBT community because you're in the public eye. People are watching you, even people who aren't involved in sport that maybe want to get into it, but they don't try because they think it doesn't fit them."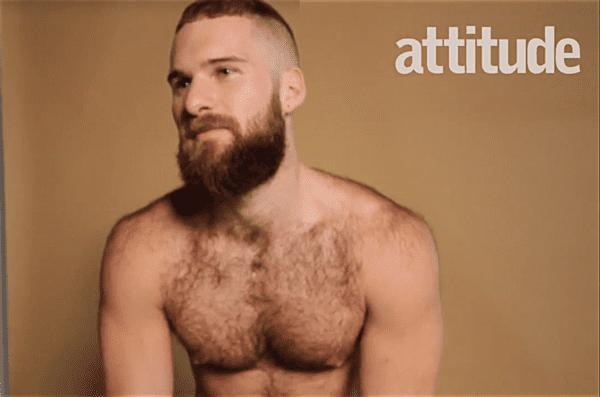 Watch Lister strike a pose, and check out some snaps from the shoot, below.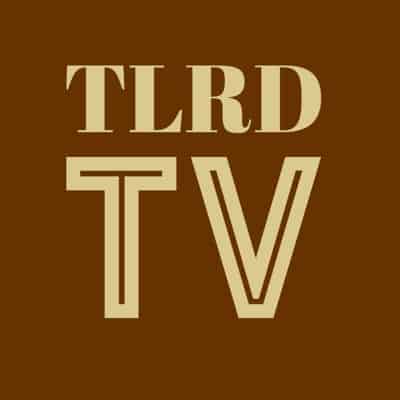 https://instagram.com/p/BFmLqm-jy8K/?taken-by=mrmattlister