LATE NIGHT. Tituss Burgess and John Stamos sing "Kiss the Girl" from The Little Mermaid.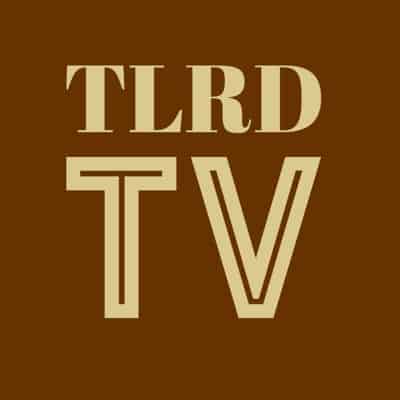 TELEVISION. Ryan Murphy launches new anthology series Feuds, the first installment of which will chronicle the feud between Bette Davis and Joan Crawford. Jessica Lange will play Crawford and Susan Sarandon will play Davis.
PRINCE. The singer reportedly had Percocet in his system at the time of his death. 
CINCO DE MAYO. Donald Trump 'celebrates' the holiday as only he can.
https://twitter.com/realDonaldTrump/status/728297587418247168
YOU DIDN'T BUILD THAT. Woman who built Trump Tower is voting for Hillary. 
GOP. Paul Ryan says he can't support Donald Trump–yet.
Paul Ryan on Donald Trump: Conservatives want to know if he "shares our values" https://t.co/xzLaxvkTPe https://t.co/pf2eovFFvz

— CNN Politics (@CNNPolitics) May 5, 2016
And Trump responds:
Trump responds to Ryan: "I'm not ready to support Speaker Ryan's agenda. Perhaps in the future we can work together" pic.twitter.com/hMScQMauSr

— Matt Viser (@mviser) May 5, 2016
LOVE IS LOVE. Sarah Paulson opens up: "I believe that everyone should be allowed to speak their truth and just say what they want to say and show the world who they are…You should be able to love whomever you f—– well please."
PONY. Channing Tatum is turning Magic Mike into a live Las Vegas show.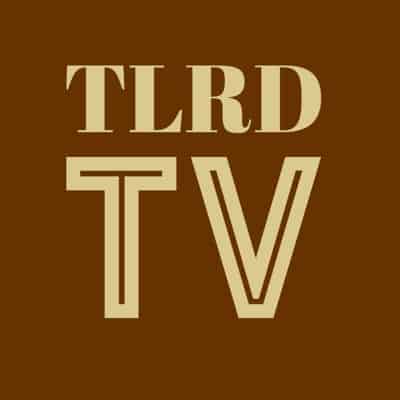 TBT. Power Rangers reboot debuts the Mighty Morphin gang's new suits.
.@PowerRangers exclusive: Here's your first look at the gang's new suits: https://t.co/E4Oj9MALUg pic.twitter.com/piqdyzAW22

— Entertainment Weekly (@EW) May 5, 2016
RUSSIA. LGBT rights activists detained in May Day protests: "A video shows the advocates carrying a rainbow flag and chanting as they marched through a square. Several police officers and journalists then surrounded them…A video shows police officers ripping rainbow flags from the activists as they marched. A series of scuffles broke out before the authorities forcibly removed them from a park."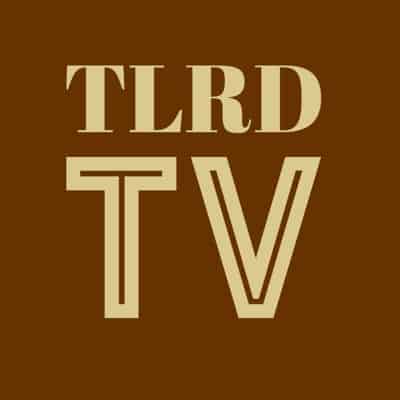 THURSDAY THIRST. Presented by chanthansan.
https://instagram.com/p/BDjt8x-PXN1/
https://instagram.com/p/BBTwrXvvXHh/
https://instagram.com/p/BDEvYQhPXHK/