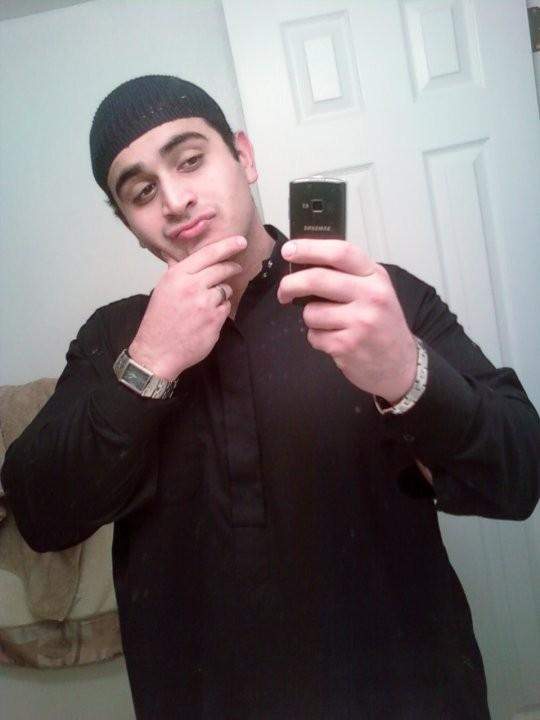 Investors in the British security firm G4S, the company that employed the Orlando Shooter, Omar Mateen, have been dumping the company's stock in the wake of the massacre in Florida.
The company's stock has currently sunk to its lowest point in 7 years.
According to reports, Mateen had a history of making homophobic remarks and threatening to kill people while working for G4S. A former co-worker says the company refused to act based on concerns raised about him.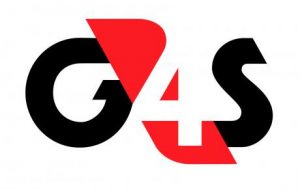 Via Quartz: 
G4S ignored complaints about [Mateen's] "unhinged" and "homophobic" behavior, a former coworker and ex-cop alleged. "I quit because everything he said was toxic," David Gilroy told USA Today on Sunday, "and the company wouldn't do anything. This guy was unhinged and unstable. He talked of killing people."
Mateen had been known to the FBI since 2013, and the company that employed him became aware of those investigations that year, G4S said in a statement. Their own checks returned no warning signs. Its shares are now at their lowest point since 2009.
"Mateen underwent company screening and background checks when he was recruited in 2007 and the check revealed nothing of concern. His screening was repeated in 2013 with no findings," John Kenning, G4S's regional CEO for North America, said in a statement.
"In 2013, we learned that Mateen had been questioned by the FBI but that the inquiries were subsequently closed. We were not made aware of any alleged connections between Mateen and terrorist activities, and were unaware of any further FBI investigations," he said.
Jasper Lawler, from CMC Markets, said: "There is always an element of knee-jerk, headline-driven selling in these kinds of circumstances, but the shooting in Orlando could open up a can of worms for G4S.
"That G4S has employed a man who's reportedly been investigated by the FBI three times, once for alleging terrorist ties to co-workers, doesn't reflect well at all on the company's business practices."
G4S has a history of receiving sizable government contracts from the US government ever since 9/11. The company currently employs 57,000 people in North America.