At just 15 years old, Jazz Jennings is no stranger to making history. She's one of the youngest publicly documented trans kids, she's the youngest person ever on Out's Out 100, and this year she'll make history as the youngest Grand Marshal of the 2016 NYC Pride Parade.
Since coming out in the national spotlight at the age of six, Jennings has been an authentic, honest and eloquent voice for trans youth. She's spoken openly about her experience on talk shows, in magazines and on her own docuseries I Am Jazz. She also co-founded the TransKids Purple Rainbow Foundation and sells silicone mermaid tails to raise money for trans kids.
The young activist and author is not only an icon for trans youth, but her confidence and positivity is an inspiration for the entire LGBTQ community.
"Being transgender is not just a medical transition," she explained to The Advocate last year. "[It's about] discovering who you are, living your life authentically, loving yourself, and spreading that love towards other people and accepting one another."
Celebrate Jazz's journey with a few of our favorite clips below.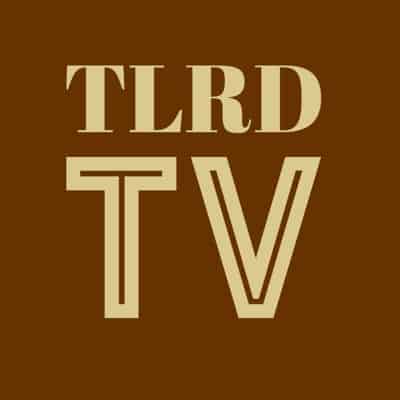 Long before Time Magazine declared the transgender tipping point, Jazz Jennings first made headlines when she was six years old, appearing on an episode of 20/20. Barbara Walters spoke with Jazz and her parents about when they knew Jazz was trans and how they navigated preschool and kindergarten. One of the episode's most memorable moments occurs when Jazz sings "In My Own Little Corner" from Cinderella, including the lyrics "In my own little corner in my own little chair, I can be whatever I want to be. On the wings of my fancy I can fly anywhere and the world will open its arms to me."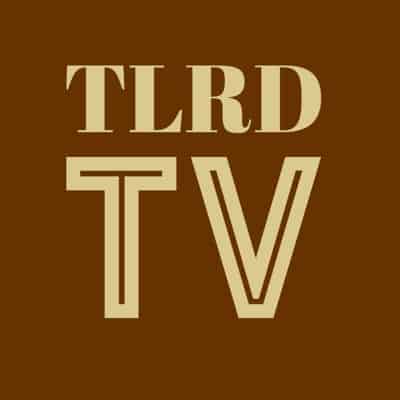 Jazz connected with fans directly with her popular YouTube channel. In candid, lo-fi videos, Jazz answered questions and shared home footage. "Social media has created this space where people can share their experiences of what it means to be LGBTQIA+ and connect with one another more intimately," she said in a conversation with Girl Meets World star Rowan Blanchard for Dazed. "You learn more about other people, but you can learn more about yourself as well, and that's so important in giving you courage to move forward until things get better."
https://www.youtube.com/watch?v=d2gQ2pF3qrU
Barbara Walters checked in with Jazz again in 2013, this time discussing Jennings' battle with the United States Soccer Federation. The Jennings family successfully fought a legal battle spanning more than two years so Jazz and trans kids everywhere had the opportunity to play on the sport teams of the gender with which they identify.
https://www.youtube.com/watch?v=vyNZXQ136oI
In 2015, Jazz became a spokeswoman for Clean & Clear, but that's hardly the only accolade she's racked up since entering the spotlight. She's also been named the Human Rights Campaign's Youth Ambassador, won a Youth Trailblazer Award from Logo and was included in Time Magazine's 25 Most Influential Teens.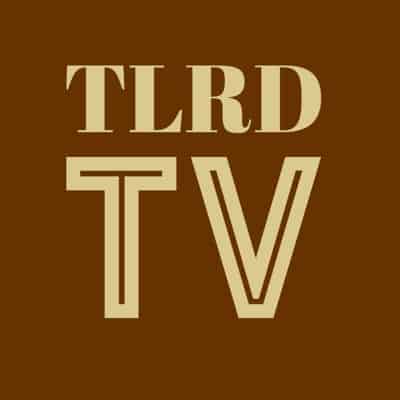 Jazz and her family continue to tell their story in TLC's reality series I Am Jazz, currently in its second season. The series is helping to reshape the typical trans youth narrative by showing a family that's fully supportive of their trans child. "I wouldn't be able to share my story so proudly without their love and support," Jazz recently told The Village Voice. "We all deserve to be loved by our families. We all deserve to love ourselves."
Are you a fan of Jazz Jennings?