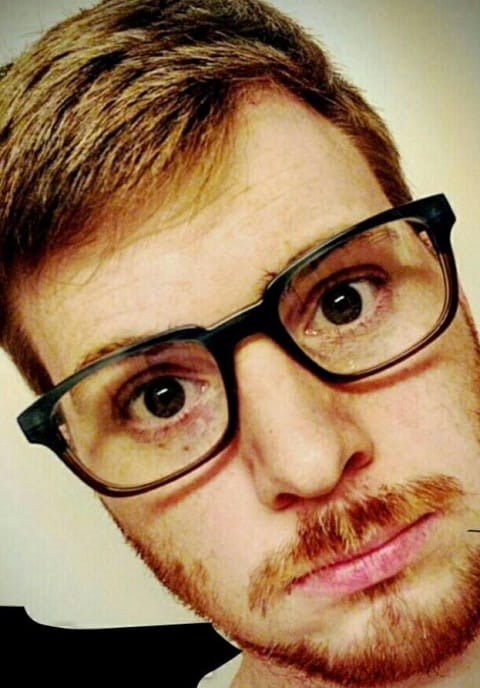 A gay man in Atlanta, Georgia is being investigated by police after he posted tweets threatening to make two local gay bars "the next Orlando."
Identified as Brett Edgerton, the Twitter account has since been taken down.
Edgerton's tweets read "TEN or Blake's could be the next Orlando. You think I am the type to be the next 'shooter'? Keep hating me then…" and "You are all dead to me." His Twitter bio read "I will be your the last person you will see."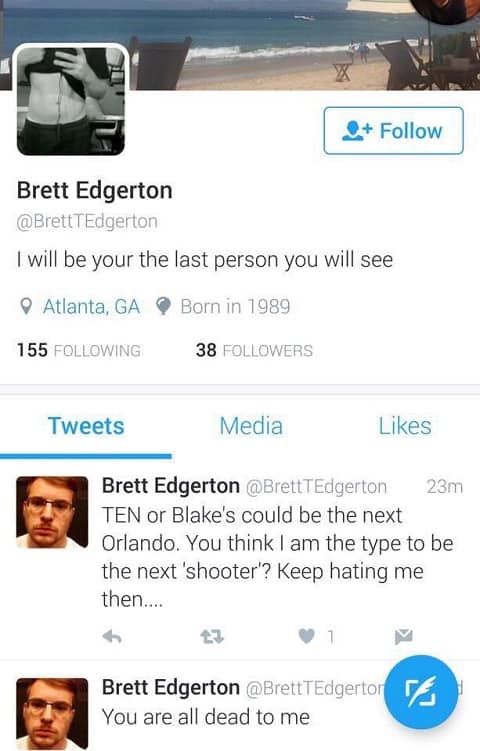 In April, a series of tweets from the same account also threatened LGBT people in Atlanta. On April 16, he tweeted, "I will terrorize the gays in Atlanta. Just you wait."
Two days later, "Where will Brett Edgerton strike next? Which gay man will he harrass next in Midtown, Athens or elsewhere."
On April 25, a tweet from the account said, "I like watching people."
Local police, the FBI and Homeland Security took Edgerton in for questioning on Tuesday afternoon. Atlanta Police Department public affairs director Elizabeth Espy told Georgia Voice that Edgerton has not been charged as of yet but remains under investigation.