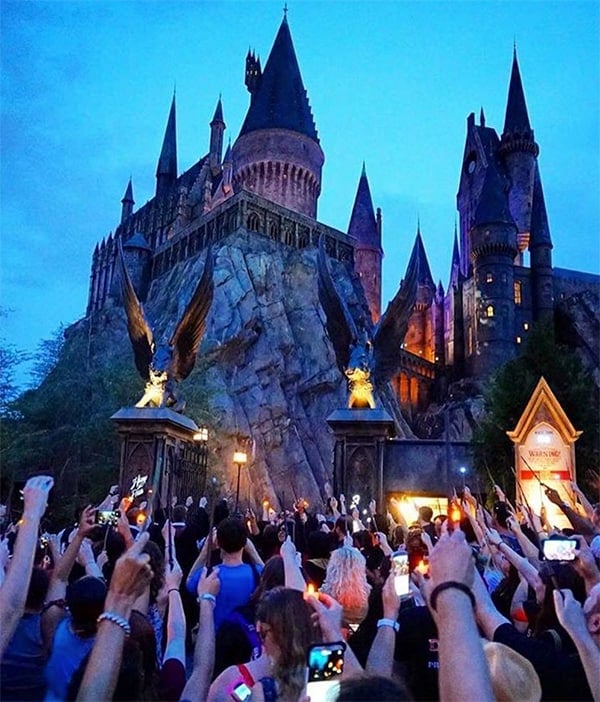 Friends of one of the Orlando victims, Luis Vielma, celebrated his life in the most touching way.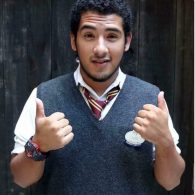 The 22-year-old worked as a ride assistant on the Harry Potter and the Forbidden Journey ride at the Universal Orlando Resort. Monday, Universal guests — hundreds of them — joined his coworkers to raise their wand in his honor. A day earlier, J.K. Rowling had written on Twitter that she couldn't stop crying.
In a touching celebration of Vielma's life, an emotional coworker led the tribute and had to fight tears to say that he was "one the kindest souls you'll ever meet in your life," and that "he created a type of magic for [everybody who crossed his path] that can never be compared with anything else in this world."
Check out the video below.
Photo credit: Attractions Magazine/Instagram