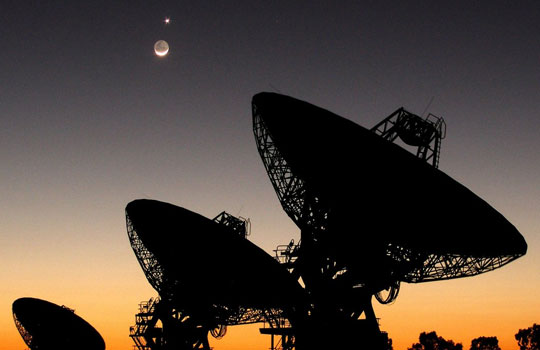 NOT A DRILL. SETI investigating signal from deep space: "The signal's strength indicates that if it in fact came from a isotropic beacon, the power source would have to be built by a Kardashev Type II civilization. (The Kardashev scale is used to determine the progress of a civilization's technological development by measuring how much energy was used to transmit an interstellar message.) An 'Isotropic' beacon means a communication source emitting a signal with equal power in all directions while promoting signal strength throughout travel."
SPAIN. Group takes action against gay conversion therapy.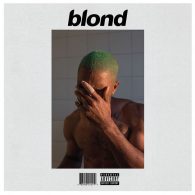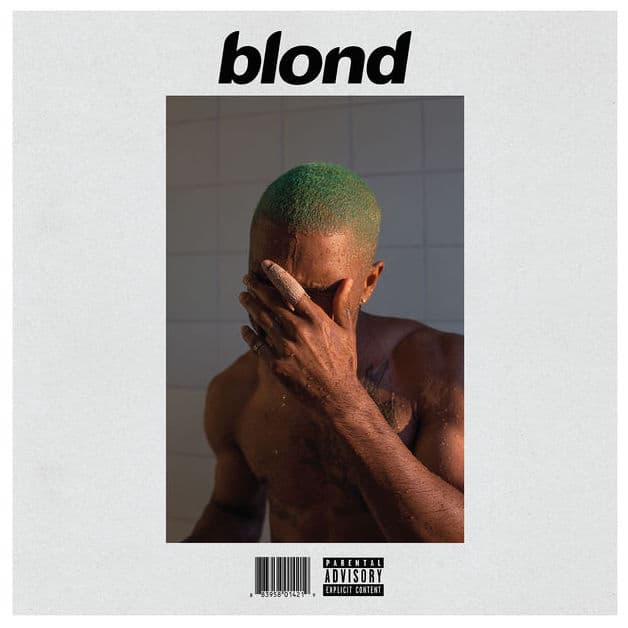 CHARTS. Frank Ocean's Blonde enters Billboard album chart at #1. "Ocean's latest moved 276,000 equivalent album units out of the gate, and 232,000 of those were traditional album sales, compared to the 131,000 Channel Orange opened with in 2012."
IT'S BRITNEY BITCH. VMAs comeback upstaged by "Lemonade". "How could Brit follow that up? That's like following up the Macy's Fourth of July fireworks spectacular with a little kid playing with a defective sparkler in the backyard."
COME THRU QUEEN. Welcome back to the #VMA stage, @britneyspears! https://t.co/6mbHjEc4aL

— MTV (@MTV) August 29, 2016
COREY LEWANDOWSKI. Media Matters says it's time to do something: "CNN hired Corey Lewandowski in late June after Donald Trump relieved him of duties as campaign manager. What looked at first like an indefensible hire has mushroomed into perhaps the worst conflict-of-interest problem in the history of cable news. It's time to send a message to Jeff Zucker and CNN: Cut ties with Corey Lewandowski at once."
CHRIS HEMSWORTH. What Thor has been up to.
VMAS. Kanye West hijacks show with six-minute speech.
CHEEKY. Justin Bieber shows off his crackside (work-unfriendly).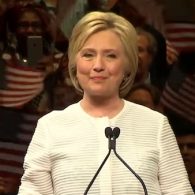 ENDORSEMENTS. National Gay and Lesbian Chamber of Commerce endorses Hillary Clinton: "The National Gay & Lesbian Chamber of Commerce has never endorsed a candidate in its nearly fifteen year history, but the stakes have never been so high for the future of the LGBT business community. Hillary Clinton is the progressive champion our businesses and our families need to thrive," said NGLCC Co-Founder and CEO Chance Mitchell. "The LGBT community has come too far to lose its seat at the table, and we are certain that Secretary Clinton will be the President fighting for the collective economic and social longevity of America's 1.4 million LGBT business owners."
MALE MODEL MONDAY. Drew Hanley – more here.
IPHONE 7. Apple announces big event on September 7.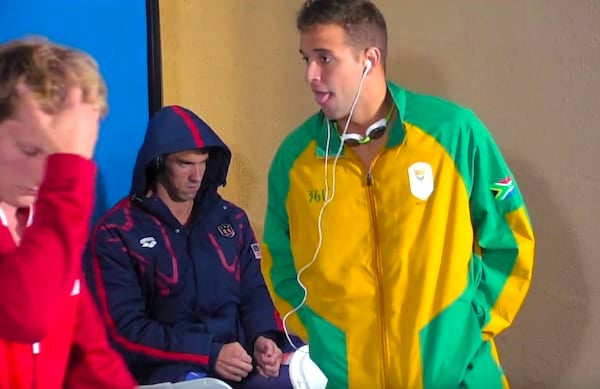 #PHELPSFACE. Michael Phelps says he was listening to Future's "Stick Talk" when PhelpsFace was born. "I might have a lot of gold but this guy's got all the platinum."
NUCLEAR? Mushroom crowd terrifies locals in Siberia.
FREAKNATURE. Lightning strike kills 323 reindeer in Norway: "The Norwegian Nature Inspectorate wrote in a press release that officials discovered a field of carcasses on Friday while they were supervising hunters in the area. The agency estimates about 2,000 reindeer live on the plateau each year. Now, about one-sixth of them are dead, including at least 70 calves."
TRANSPORTATION. Amtrak's Acela Express to get big upgrade: "The new trains will be capable of hitting a maximum speed of 186mph — close to Japan's Shinkansen trains that travel at a maximum speed of about 200mph. In addition to higher speeds, the new trains will carry one-third more passengers, feature more power outlets and USB ports, have superior Wi-Fi connectivity and will be more efficient."
MUSIC VIDEO OF THE DAY. Ariana Grande feat. Nicki Minaj "Side to Side".
https://www.youtube.com/watch?v=h1sWtJACK30
DEATHSTROKE. Ben Affleck unveils Justice League character. "Slade Wilson has always been a great opponent for the team and looks great in the few silent moments Affleck has made available. One imagines he'll square off against the Bat of Gotham, which should be a great fight."
— Ben Affleck (@BenAffleck) August 29, 2016
MONDAY MUSCLE. Uriah Harris.