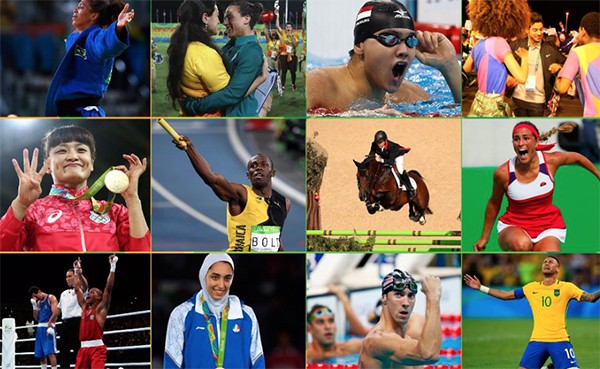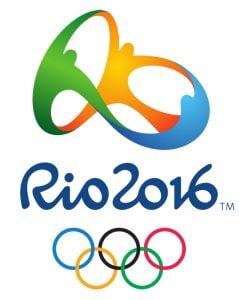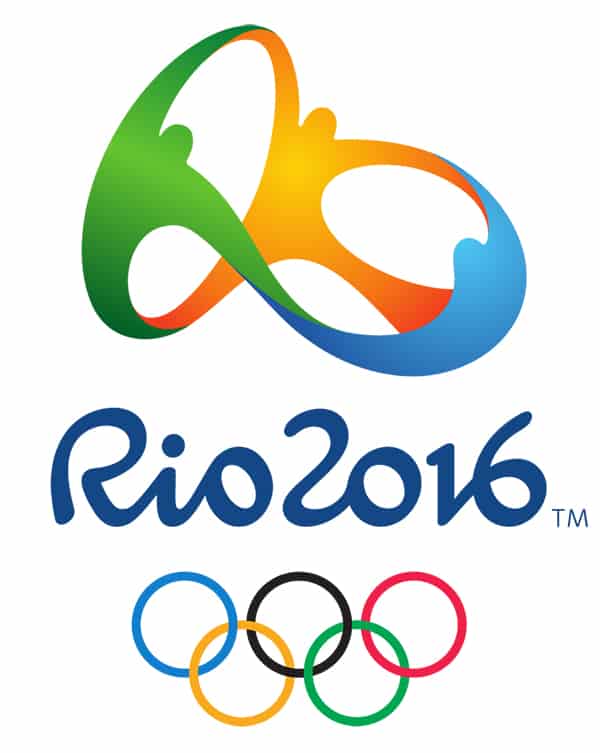 After years of wait, a record number of out lesbian, gay and bisexual athletes, 2,102 medals, 306 events, 28 sports, four messy drunk swimmers, two history-changing athletes, one green pool, and zero reported cases of Zika, the Games of the XXXI Olympiad have officially come to an end.
The last gold medal awarded went to the US, after the men's basketball team won its third straight Olympic title against Serbia, 96-66.
In another emotional final — men's volleyball — a packed Maracanãzinho stadium went wild when Brazil beat Italy 3-0 to win the gold medal. The host nation has been in the last four Olympic volleyball finals, but fell short in 2008 and 2012. In an earlier match, Team USA defeated 2012's gold medalist Russia 3-2 and won the bronze.
Yesterday was also a great day for Team Out LGB: Nicola Adams of Great Britain won gold in the women's fly 51 kg boxing, increasing the total medal count for openly gay athletes at Rio 2016 to 53 — almost half of all of the out olympians. 
And there's even more reason for Team LGB to celebrate: "that kiss" between brides-to-be Marjorie Enya and Isadora Cerullo, and our golden girl judoka Rafaela Silva made it to the top 16 magical moments of Rio 2016, according to its official Twitter account:
https://twitter.com/Rio2016_en/status/767730983651123200
After all the medals were awarded, Team USA finished remarkably well, with 121 total medals and 46 gold, followed by Great Britain, with its most successful overseas Olympics campaign ever (27 gold, 67 total) and a disappointing performance by China (with 26 gold, 70 total).
♦
Brazilians love to say that "aqui tudo acaba em samba" — a popular saying that means "here everything ends in samba" — and at Rio 2016, it couldn't be any different.
Last night's closing ceremony started with the athletes coming in with their flags one last time as they smiled, mingled with competitors-turned-friends, and danced to different types of Brazilian regional sounds. It was a celebration of the host country's arts, culture and "astonishingly rich musical heritage."
"These were a marvellous Olympics, in a marvellous city," said International Olympic Committee president Thomas Bach. "Over the last 16 days a united Brazil inspired the world, in difficult times for all of us, with its irresistible joy for life."
😍👇 🤗👉 @rio2016 👉@Tokyo2020 👊 pic.twitter.com/fQKHulEgol

— The Olympic Games (@Olympics) August 22, 2016
The ceremony lasted nearly three hours, and after surreal moments such as dancing vegetables, Team Canada wearing mittens and Japanese Prime Minister Shinzo Abe popping out of a green tube dressed as Super Mario, it all ended with a spectacular carnaval parade.
Not even the torrential rain that fell during most of the ceremony, and the chilly and windy 66 degree weather (which locals consider unbearably cold) put a damper on the festive atmosphere.
The "wild farewell" as CNN described it was an "explosion of color and carnival, featuring a supermodel, a giant parrot and hundreds of dancers dressed as plants." The BBC also praised the "spectacular carnival-inspired closing ceremony."
"Rio de Janeiro wrapped up the 2016 Olympics on Sunday evening with a lavish show of Brazilian culture as the country exulted in a games that far exceeded expectations at home and abroad," the Financial Times concluded.
"We arrived in Brazil as guests, today we depart as your friends. You will have a place in our hearts forever, said Bach. These Olympic Games are leaving a unique legacy. History will talk about Rio de Janeiro before the Olympic Games and after the Olympics."
Next stop, Tokyo 2020.
📷 😍 👀 #ClosingCeremony #Rio2016 #Olympics #RioToTokyo pic.twitter.com/Il9ieDke7Y

— The Olympic Games (@Olympics) August 22, 2016
📷 😍 👀 #ClosingCeremony #Rio2016 #Olympics #RioToTokyo pic.twitter.com/Ch49d9db4l

— The Olympic Games (@Olympics) August 22, 2016
📷 😍 👀 #ClosingCeremony #Rio2016 #Olympics #RioToTokyo pic.twitter.com/SVcOpiW8gq

— The Olympic Games (@Olympics) August 22, 2016