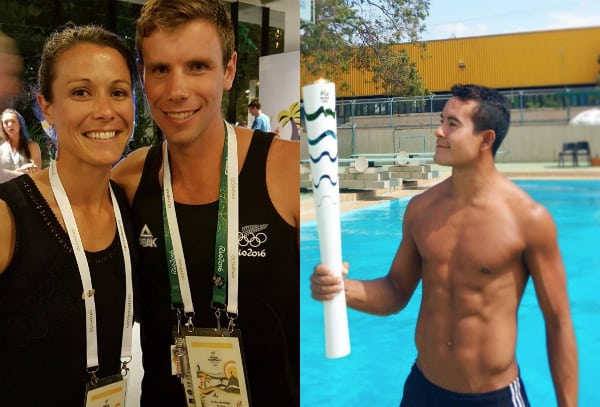 Three out Olympians recently talked about the historic nature of the Rio 2016 Olympics and their experiences being openly gay athletes at the games.
The seven-minute video includes interviews with New Zealand rower Robbie Manson, U.S. rower Meghan O'Leary rower, and Ian Matos , a diver from Brazil.
Great to see out Olympians connecting in #Rio2016 @TomDaley1994 meets @rob_rower #TeamLGBTI https://t.co/DbbgCGpKXQ pic.twitter.com/qxJpiEnqVM

— Outsports (@outsports) August 5, 2016
Among the topics covered are how gay-friendly Rio is as a city, why  these games have the most out Olympians in history, and also why there are so many more out female Olympians than male Olympians.
Watch the interview below.
(Photos via Instagram)