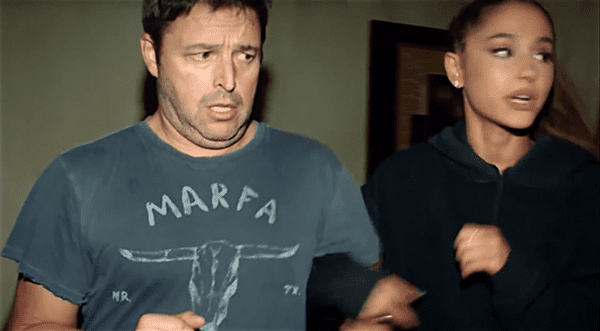 Ellen loves to scare her guests and also her producer Andy, aka 'Average Andy.' This Halloween she got Andy to take Ariana Grande to an American Horror Story-themed haunted house to see how the two fare when navigating a maze of terrors inspired by Ryan Murphy's serial show.
Ellen has a history of sending Andy into haunted houses for her (and your) amusement. Last year he went with Eric Stonestreet into a Walking Dead-themed haunted house. Ellen also had the cast of Scandal journey through a terror-inducing labyrinth.
Watch to see how Andy and Ariana do, below.
https://www.youtube.com/watch?v=MI6IkgOIj3Q