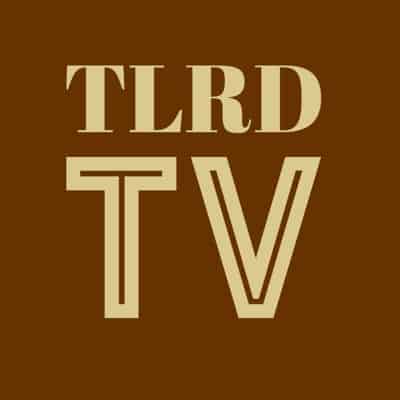 Tonight at 9 PM EST, Hillary Clinton and Donald Trump face off in the third and final presidential debate live from Las Vegas.
Clinton won both the first and second debate according to the polls (all of them).
While the first debate was the most highly-rated presidential debate ever, the second was perhaps the worst overall presidential debate ever. Donald Trump famously invited Bill Clinton's accusers to the debate, held a Kim Jong-Un-style press conference, and reportedly tried to have Bill's accusers seated in his family's box so Bill would be forced to shake their hands.
As of today, Clinton has expanded her lead over Trump nationwide and signaled she is targeting a number of traditionally red states including Arizona and Georgia.
Arizona poll (AZ Republic / likely voters)

Clinton 39%
Trump 34%
Johnson 6%
Stein <1%
[undecided] 21%https://t.co/KpyjCX6agj

— Sahil Kapur (@sahilkapur) October 19, 2016
At tonight's debate, Trump will undoubtedly face questions about the chorus of women that have come forward accusing him of sexual misconduct since he claimed that he has never groped or assaulted women.
The New York Times reports that tonight Trump may again try to deflect attention from his own scandals by drawing attention to Bill Clinton's past:
A woman accused former President Bill Clinton of sexually assaulting her when he was governor of Arkansas in 1980 in an interview that was published Wednesday by the right-wing Breitbart website.
The accusations come hours before the third and final presidential debate and follow a wave of charges from women in the past week who say that Mr. Trump groped and sexually assaulted them over the years. Breitbart was until recently run by Stephen K. Bannon, who is now the chief executive of Mr. Trump's campaign, and the outlet is a staunch supporter of the Republican nominee.
The woman in the interview, Leslie Millwee, claims that Mr. Clinton groped her and rubbed himself against her on three occasions without her permission. She was a television reporter in Arkansas at the time and said that she got to know Mr. Clinton because she interviewed him about 20 times.
Mr. Trump has made Mr. Clinton's past a centerpiece of his case against Mrs. Clinton and, along with Breitbart, he has been promoting stories from women who have accused Mr. Clinton of sexual assault. Three of Mr. Clinton's accusers were present at the second debate this month, at Mr. Trump's invitation.