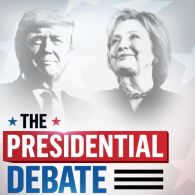 THE FINAL PRESIDENTIAL DEBATE. Watch the third debate between Clinton and Trump–LIVE at 9 PM EST– HERE.
BYE, FELICIA. Some of Trump's closest supporters and confidantes reportedly abandoning him: "Donald Trump and Roger Ailes are no longer on speaking terms, according to reports out Wednesday. After appearing many times as a surrogate, policy creator, and defender, Ivanka Trump is now distancing herself from the campaign, insisting she's just her father's daughter, and not a surrogate or campaign mastermind. Chris Christie too is distancing himself from Trump. Newt Gingrich has been MIA for a while, calling Trump recently "pathetic." And even Howard Stern says he's never heard talk like Trump's in the locker room."
DEBATE NIGHT. Sarah Palin will be Trump's guest.
So: Trump source tells me @SarahPalinUSA is an invited guest to tonight's #debate.

— Hallie Jackson (@HallieJackson) October 19, 2016
HORRIFIC. Former Playboy model dies after stroke caused by a trip to her chiropractor. 
FOLLOW THE MONEY. Leonardo DiCaprio says his charitable foundation will return any donations made from Malaysian wealth fund under investigation for money laundering: "In his first comment on the multinational probe into the fund, DiCaprio said he was cooperating with U.S. authorities to determine if money had come from questionable sources, according to the statement."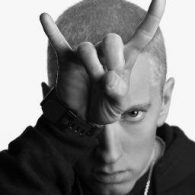 EMINEM. Marshall Mathers releases new track slamming Trump: "You say Trump don't kiss ass like a puppet?/ 'Cause he runs his campaign with his own cash for the funding?/ And that's what you wanted?/ A f**in' loose cannon who's blunt with his hand on the button/ Who doesn't have to answer to no one?/ Great idea!"
IT'S THE ECONOMY, STUPID. Tim Kaine explains why fighting poverty is good for the economy: "Fighting povery is really a growth strategy. It's a competitiveness strategy. But it's also a moral responsibility. And it's gonna be a defining mission of a Clinton-Kaine administration."
TRAILERS. Sneak peek at Guardians of the Galaxy Volume 2.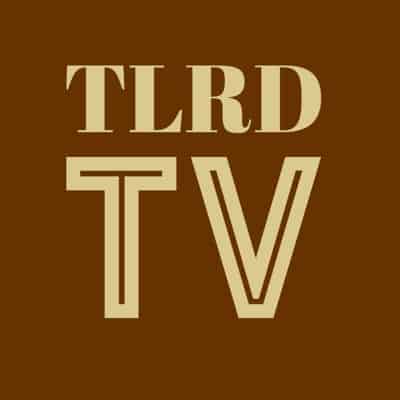 TELEVISION. Character on UK show Emmerdale comes out as bisexual.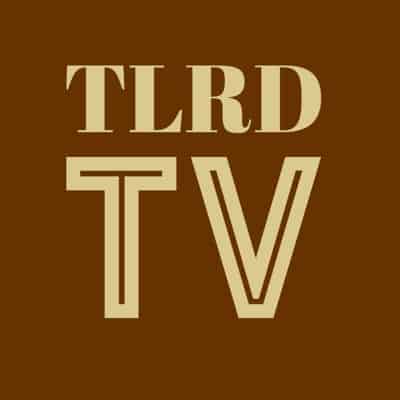 HUMP DAY HOTNESS. Quinten Barnard.
https://www.instagram.com/p/BKQsZmBgeUe/
https://www.instagram.com/p/BHWG3iwg67n/
https://www.instagram.com/p/BJNjJnBg-xa/
https://www.instagram.com/p/BJWDpwEALtf/