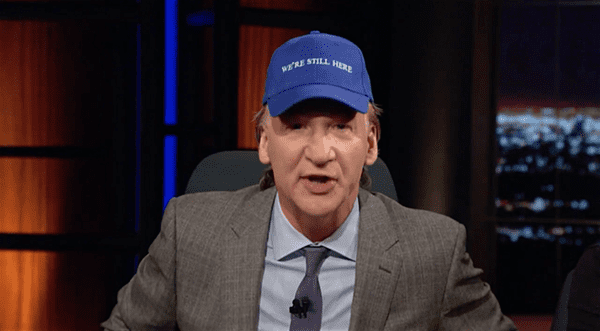 On Friday night, Bill Maher called on Hillary supporters to resist the urge to flee the country in the wake of Trump's election.
Maher called on liberals to 'join the resistance' and make sure that 'jubilant Trump supporters' know, 'we're still here.'
Maher likened to America's dividedness today to having a roommate you hate.
"Roommates can move out, patriots can't," Maher said. "America needs you, more than ever. Right here with me and the rest of the resistance until we can figure out how to really make America great again and don't ever let them forget: We're still here."
After Trump's victory, Maher said he looked at the Republican's supporters and thought, "I don't even know who you are anymore." He then said that they look at the left and think "fag."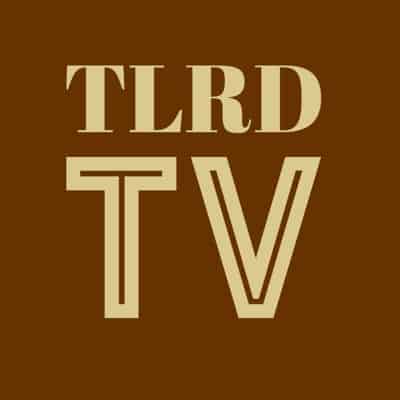 You can also watch the full episode, here.
https://www.youtube.com/watch?v=oMJvbP3yzMk