CHAPPAQUA. Hillary went hiking today and my heart is broken.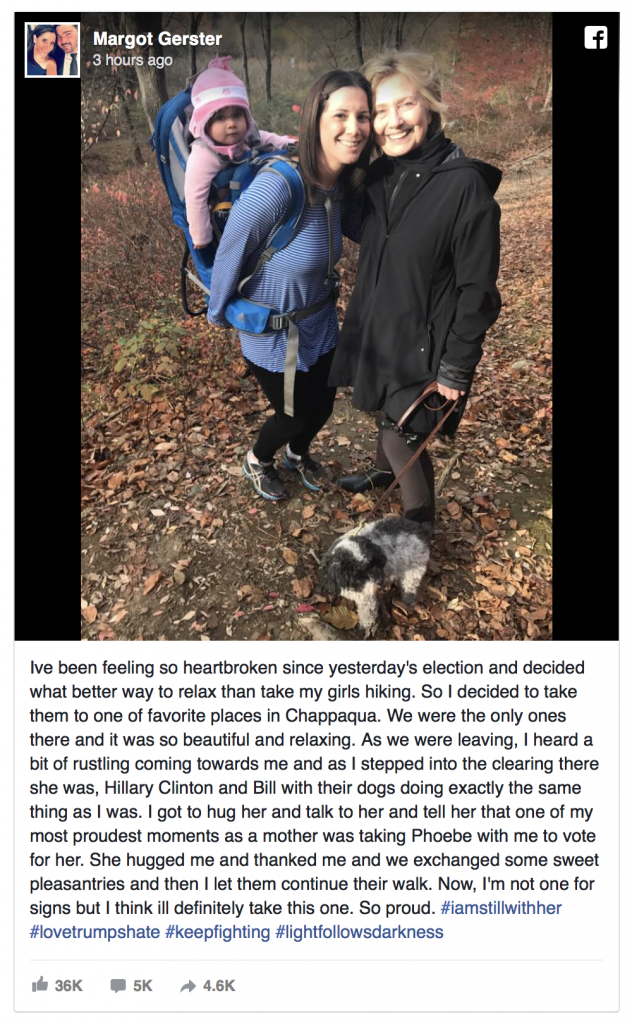 FEELS. Barbara Boxer and Chelsea Handler get emotional about Hillary's loss. Said Handler, "As a woman it feels so sexist, and I guess the message I want to spread out to other women is exactly what you're saying, is not to give up. Sorry, I hate f*cking crying on camera…is not to give up because this is so important and it's easy to throw in the towel or we're going to leave. Or I'm going to move to Spain, because I want to move to Spain. I really, really want to move to Spain right now. But everyone in my office is like, "You have a responsibility, you have a voice. You have to use it. You have to be here."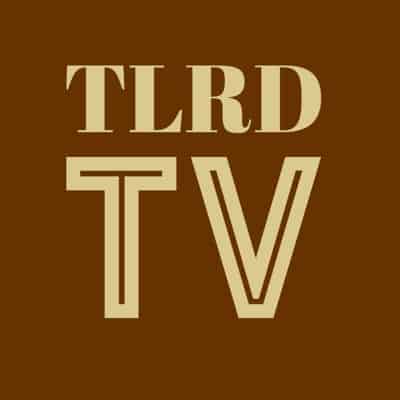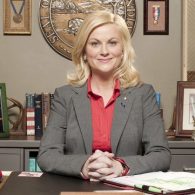 LESLIE KNOPE FOR AMERICA. The Pawnee, Indiana native has a message for you: "The point is: people making their own decisions is, on balance, better than an autocrat making decisions for them. It's just that sometimes those decisions are bad, or self-defeating, or maddening, and a day where you get dressed up in your best victory pantsuit and spend an ungodly amount of money decorating your house with American flags and custom-made cardboard-cutouts of suffragettes in anticipation of a glass-ceiling-shattering historical milestone ends with you getting (metaphorically) eaten by a giant farting T. rex."
HEALING. Dogs wearing hats, just because.
CELEBRITY NEWS. Brad Pitt didn't commit child abuse according to the LA Department of Children and Family Services.
LET THIS SINK IN. The sad message non cisgender white male heterosexual men got from this election: "This election was a referendum on how this country values the humanity of marginalized people, and the message we received is that we are not valued by a vast number of our fellow countrypeople."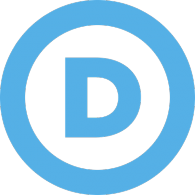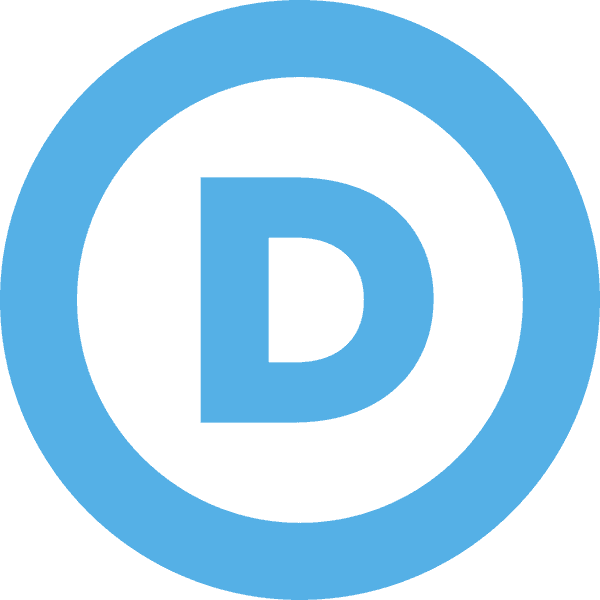 THE DEMOCRATIC PARTY NEEDS TO WAKE THE F*CK UP. Editorial from our friends at NCRM: "But for a moment, let's address the fact that Democrats have just lost the expected control of the White House and expected control of the Senate, and, for a brief shining moment, the glimmer of hope of controlling the House. The Republican Party is kicking our collective asses. As a result, children right this minute are being bullied by their fellow classmates who support Donald Trump. Women, Hispanics, Muslims, LGBT people, and other minorities are all reporting acts of physical and emotional violence and hate, all in the name of President-elect Donald Trump. There now is no real leader of the Democratic Party."
DISTRACTION. Scott Eastwood bares buff body at the beach.
MICHELLE OBAMA 2020? People really want the current First Lady to run for president: "It's no surprise that people are turning to Mrs. Obama. The popular first lady has a favorable rating of 64 percent — that's higher than both President Obama and President-elect Trump, according to a recent Gallup poll. Despite the pleas, the chances Mrs. Obama returns to the White House appear to be slim — at least, that's what Mr. Obama has said in the past."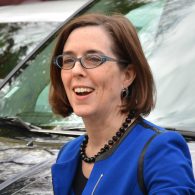 HERSTORY. Kate Brown made history as first openly LGBT person elected governor in the US. The Oregon democrat was the incumbent but this was the first time voters had cast their ballots for her: "She stepped in as governor of Oregon in February 2012, after former Gov. John Kitzhaber resigned over an influence-peddling scandal. She was secretary of state at the time; as Oregon does not have a lieutenant governor, she was first in the line of succession. "Now, she'll serve the remaining two years of the four-year term Kitzhaber won during the 2014 election," Oregon Public Broadcasting reports."
RACISM. Day 1 in Trump's America was ugly. 
NEW HERO. TFW the electoral college robs you.
https://twitter.com/lovebscott/status/796576273657053184
INSTATHIRST THURSDAY. Brought to you by Domenico.
https://www.instagram.com/p/BKZCAC-AGOD/
https://www.instagram.com/p/BKGR7XcDB9w/
https://www.instagram.com/p/BMpLM_Whvfn/
https://www.instagram.com/p/BMFNOdEhDYZ/