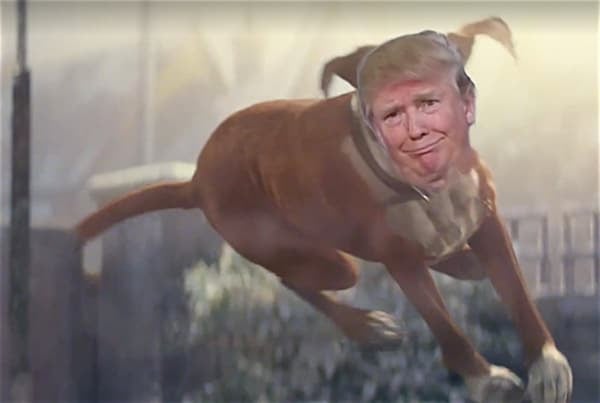 Last week we posted the John Lewis Christmas ad which is put out annually by the UK retailer with the intent on making you smile, laugh and cry for the holidays.
Joe.co.uk's US election remake of the ad is going viral (94 million views and counting) and reflects why this is the saddest holiday season ever.
Here's the original ad if you haven't seen it:
https://www.youtube.com/watch?v=sr6lr_VRsEo
And the remake with the terrifyingly awful ending:
https://www.facebook.com/www.JOE.co.uk/videos/774886846008717/
Even if you win the popular vote.