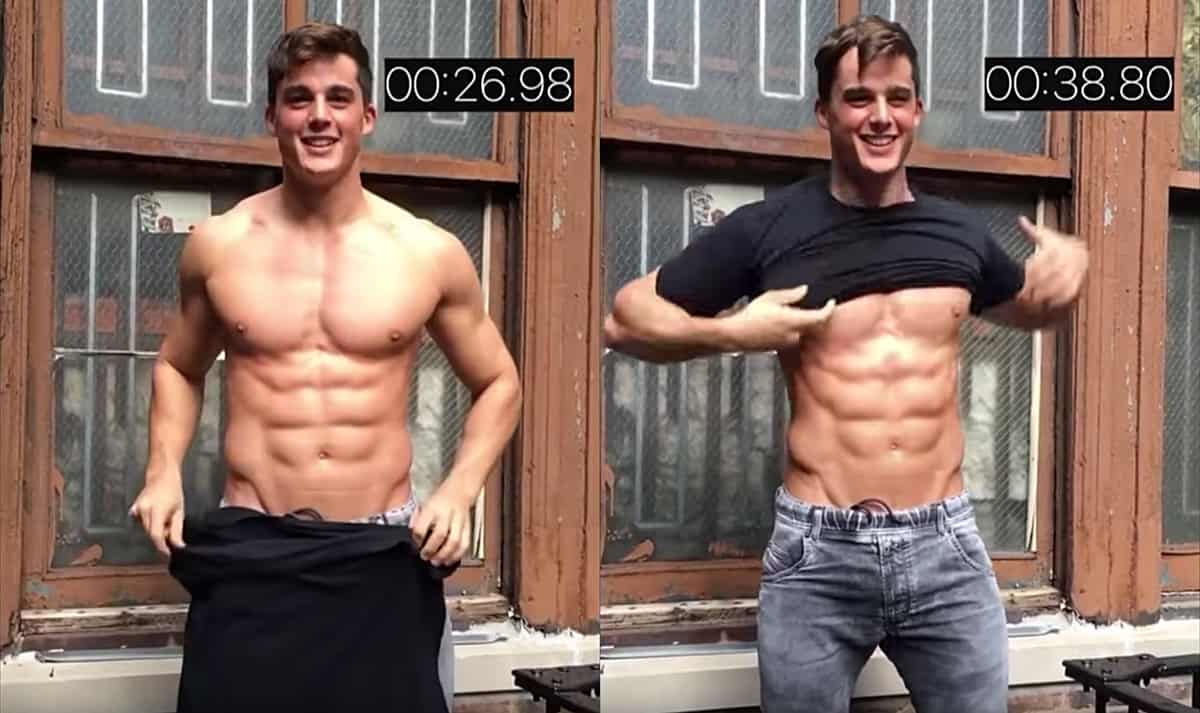 Models.com challenged Italian math teacher-turned-model-turned-fitness-guru Pietro Boselli to see how many times he could put on and remove a t-shirt in one minute because….abs.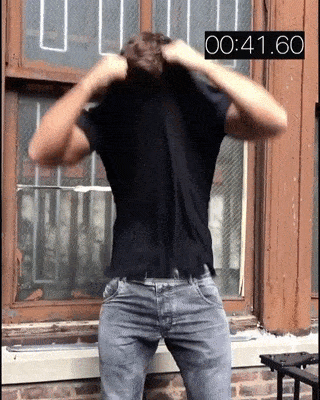 And because of course you'll watch it.
Watch:
Boselli recently refocused his energy on his YouTube channel where he's going to be focusing on – surprise! – fitness.
In an artful twist, Boselli begins a four-part segment on 'Workout Philosophy' completely clothed, and talks about all the reasons why you should be going to the gym for your head and not your body.
Watch: