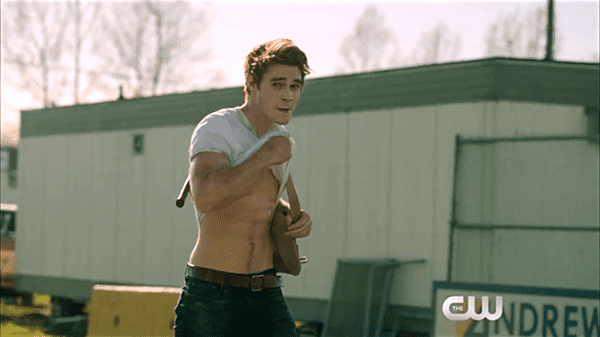 What if you took the world of Archie Comics and infused it with all the melodrama, affect, and mystery that populates much of the YA landscape on TV and in books?
Well, you'd probably get Riverdale, The CW's pulpy take on the comic book series.
The network imagines the show as "A subversive take on Archie, Betty, Veronica, and their friends, exploring the surrealism of small town life – the darkness and weirdness bubbling beneath Riverdale's wholesome facade."
There's also a lot of abs (see above and below).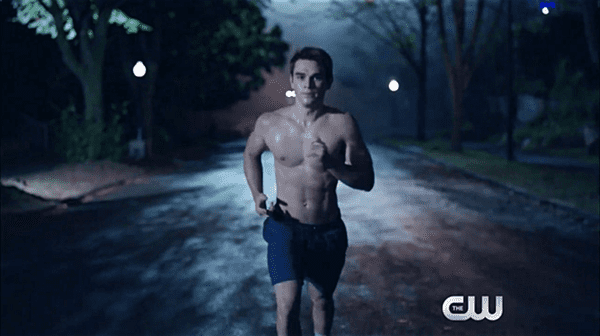 And this is only the trailer.
Watch, below.
https://www.youtube.com/watch?v=uISW88bFaxs