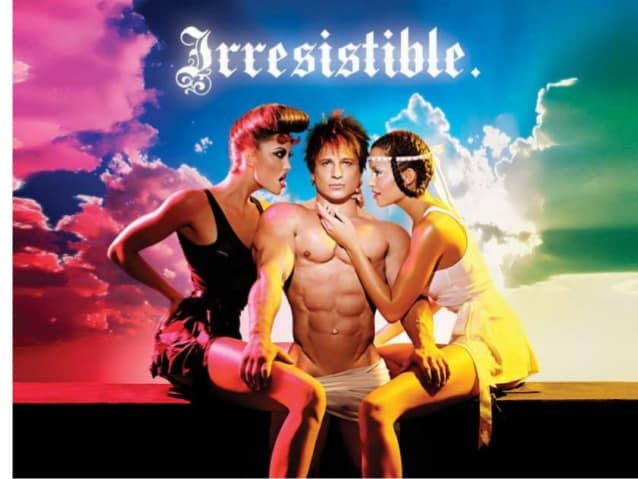 The iconic DavidBartonGym, which opened in 1992 in NYC's Chelsea gayborhood, closed abruptly overnight, shutting down operations. Clients found notes posted notes on the doors, and emails in their inboxes alerting them to the closures.
The email from the gym reads:
We are very sorry to inform you that Club Ventures, which owns and operates certain DavidBartonGym facilities, is discontinuing operations at facilities in New York, Boston, Miami, Chicago, and Bellevue, effective immediately. We deeply regret that your club location is included in this group and is now closed.
The difficult decision to close was necessitated by changing forces in the fitness industry, including the rise of boutique studios and tremendous competitive pricing pressures in these markets. The company could no longer sustain its operations given the current competitive environment.
We deeply regret any hardship or inconvenience this situation may cause you. There was simply no other answer but to close these facilities. You will have an opportunity at a future date and time to retrieve any personal items that may remain in your gym locker.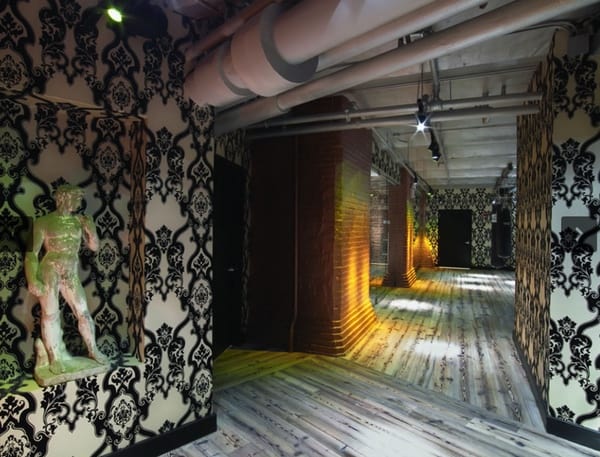 The gym pioneered the idea of club as nightclub and was frequented in its early days by muscle-bound owner David Barton (who often appeared in the gym's ads, above) and club promoter girlfriend Susanne Bartsch, along with many other NYC scenesters.
Financial issues several years ago spurred the sale of the company to Club Ventures, and Barton has since opened a new gym called TMPL in midtown Manhattan.
It appears that locations in Las Vegas, Los Angeles, and Honolulu, are continuing to run, but it's unclear what future they have.