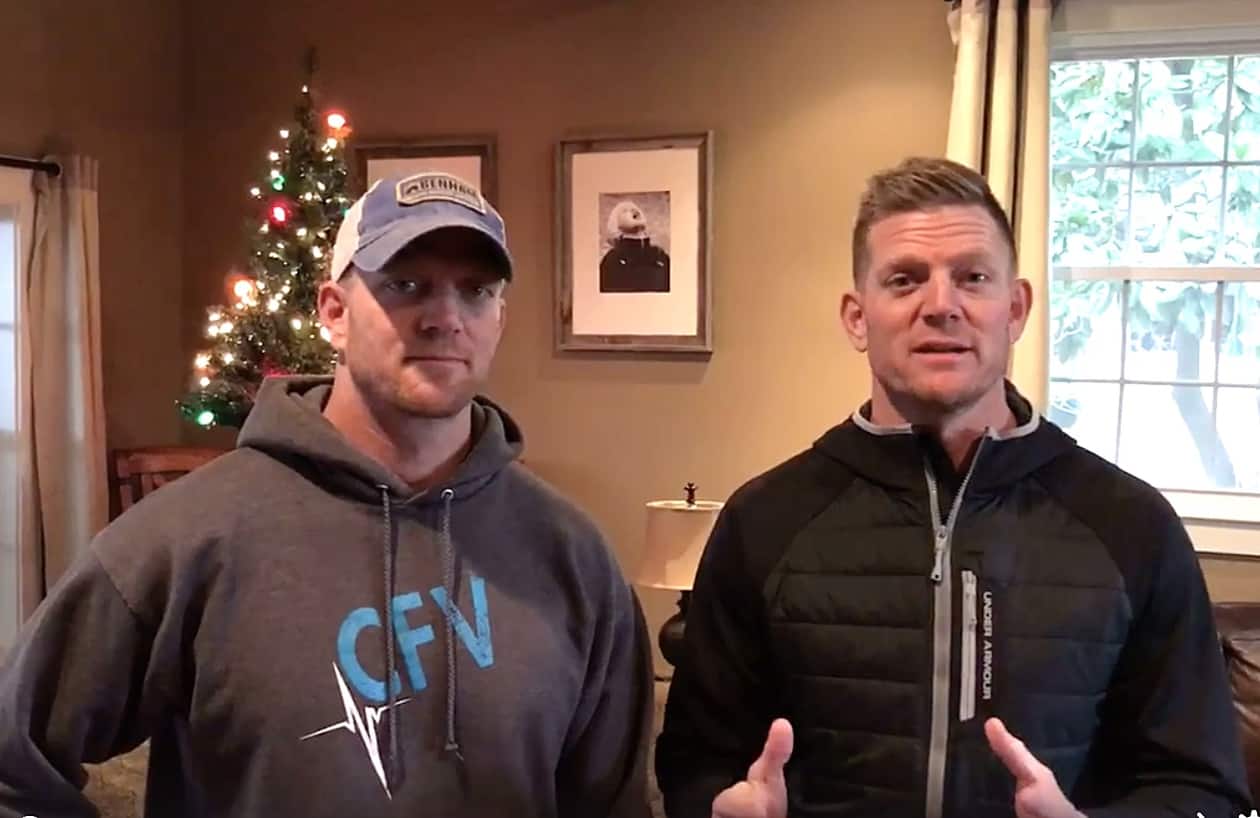 Former reality TV stars-turned-Evangelical-mouthpieces the Benham brothers have said that a repeal of North Carolina's HB2 "bathroom bill" is a "political shakedown" which will allow LGBT people to persecute Christians.
In a video uploaded to their Facebook page today, the brothers warned that the move to repeal the law is nothing more than a "political shakedown" designed to allow LGBT activists to pass laws that will persecute Christians.
"Here's what they're really after," he said. "If you can repeal that, then they can go right back in and enact ordinances all over this state that will open up our bathrooms and our locker rooms to sexual predators; it will be open season on Christians that want to live out their faith in the marketplace and we will be targeted in the marketplace. That is exactly what is happening here."
"House Bill 2 is the only hurdle the Human Rights Campaign and sexual activists need to remove so that they can go out and force participation in this sexual revolution," David asserted.
The Benham brothers have form in this argument, having claimed in 2014 that gay rights activists want to "rob, kill and destroy" Christians.
Watch the video below.
https://www.facebook.com/BenhamBrothers/videos/1194437480642907/