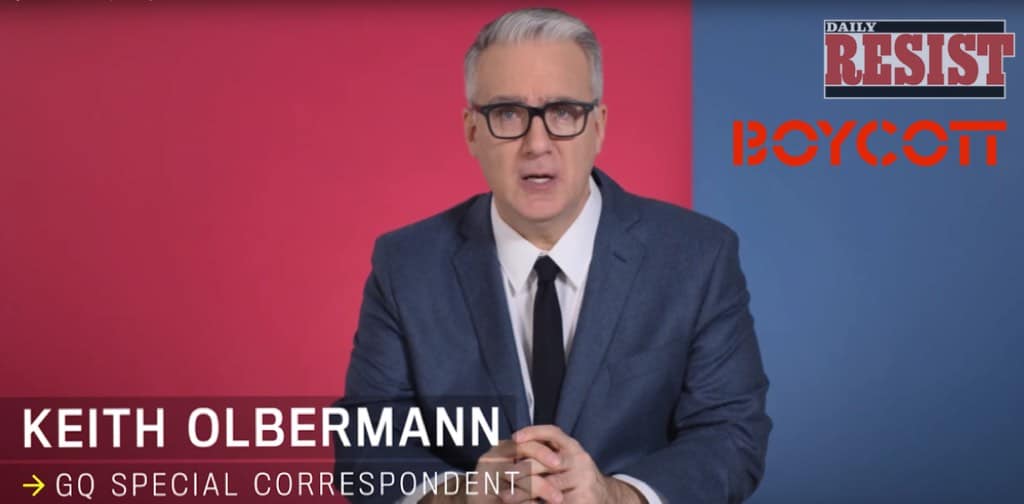 Boycott Inauguration. Keith Olbermann's video yesterday strongly supports an entire boycott of the festivities today.
DON'T GO.
DON'T WATCH.
DON'T TWEET.
DON'T RESPOND.
DON'T SPEND MONEY ON IT.
DON'T SPEND ONE BRAIN CELL ON IT.
DEPEND UPON THIS…
IF THE BIBLE LEAPS FROM HIS TOUCH OR THE AUTHORITIES ARREST HIM FOR VIOLATING THE LOGAN ACT.
YOU WILL HEAR ABOUT IT.
–KEITH OLBERMANN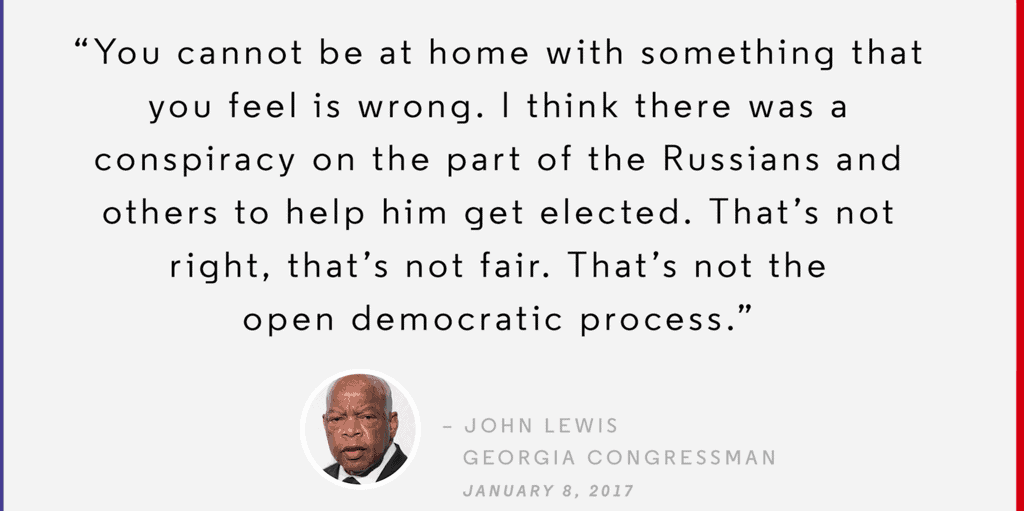 So, how are you spending the day. We will try to bring dispatches from the front, activists resisting, people living the American dream.
Let us know what are you doing today and who are you doing it with? Are you protesting? Getting ready to protest tomorrow? Ignoring the whole thing? At work? Plotting your campaign in 2018?
Post in the comments below and definitely include links to social media posts of people doing interesting, worthy or innovative things today. Boycott Inauguration.