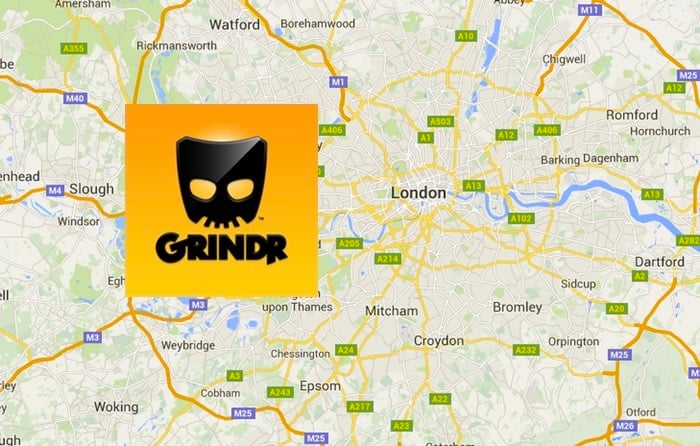 Manchester was the setting for the trailblazing and risqué British television show Queer as Folk. Now one of its City Councillors, former Member of Parliament John Leech, has "declared war" by name on the gay dating app Grindr, along with the open-ended Tinder, calling for their inclusion of safety notices to help prevent what he proclaims as a troubling number of criminal incidents connected to their use.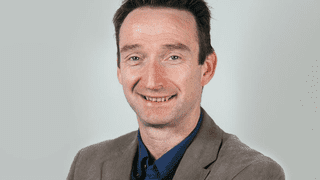 Last week the Liberal Democrat cited police statistics showing that more than 500 criminal incidents across the United Kingdom, including murder, rape and child abuse, 162 of which are listed as sexual offenses, have been linked to both Grindr and Tinder. A significant share of these, 58, are said to have occurred in the Greater Manchester area, leading to Leech's involvement:
"I fear that these statistics are actually just the beginning of a wider issue surrounding a lack of sexual and relationship education. In an evolving and increasingly digital age where many people have found their perfect match through these dating apps, the real dangers of online dating must also be highlighted to ensure that these horrific and life-shattering crimes are avoided."
. . . "It is completely unacceptable that neither of the two leading dating apps display safety alerts or notices at any point from download to real life use, not even anything as simple as meeting somewhere public and letting a friend know where you're going.
Something as serious as rape has an enormous and life-shattering impact on so many lives, from the victim to their friends, family and co-workers. One is too many, but 17 in Greater Manchester is just unacceptable and these dating apps need to start taking preventative steps immediately.
Tinder and Grindr should not be let off the hook over such a serious and shocking lapse in care to their users."
Leech is no stranger to making waves, having been one of only two of his party's MPs to have voted against the coalition agreement between the Liberal Democrats and the Conservatives who shared power in the previous minority Parliament, although he lost his seat in the last general election of 2015, which ushered in a Conservative majority. He is currently the only City Councillor for Manchester sitting in opposition. His fellow Liberal Democrat, mayoral candidate Jane Brophy, has echoed Leech's concerns, calling for wider education on the use of these apps.
Interesting to see @Grindr liking a tweet in our dating app debate, but yet to actually reply to my public call to introduce safety notices? pic.twitter.com/yc1YLYDE8H

— John Leech (@johnleechmcr) January 18, 2017
While Leech is clearly intent on grabbing headlines and provoking a reaction, his call for the apps to step up efforts to better inform their users of potential risks involved, along with a broader recognition of same, still seems measured. It is instructive to note that he does not appear to be stigmatizing or scapegoating their use, explicitly noting they have led to positive outcomes, nor is he basing his campaign on an arbitrary moral code or scare tactics but rather empirical criminal statistics, although it is difficult to contextualize the latter. How many would have occurred, for instance, regardless of how the offenders initiated contact with their victims? Are the raw numbers indicative of an out-of-the-ordinary surge?
But promoting public awareness and debate over what is still a relatively new social phenomenon is no mean thing, especially with continuing efforts to firmly define consent in sexual politics.