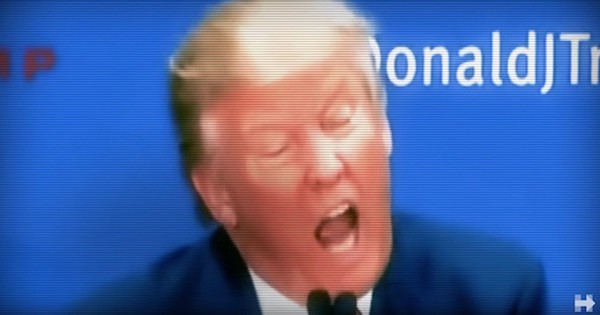 Let's start this story with a tweet, since that's the way President-elect Donald Trump seems to prefer communicating.
https://twitter.com/realDonaldTrump/status/816452807024840704?ref_src=twsrc%5Etfw
Trump is referring to the assessment of the CIA and FBI that Russia used cybertools to try to gain information and use it to influence the US election. It was an assessment presented with "a high level of confidence," but has not been accepted by Trump.
The Obama administration has responded by letting it be known that the intelligence briefing had always been scheduled for Friday. Unnamed officials, quoted in different news media, said the intelligence community sees Trump's tweet as "adversarial."
"This kind of thing is simply unprecedented," says David Priess, who spent his career in the CIA. He published a book last year on the Presidential Daily Briefing called, "The President's Book of Secrets." He was himself a daily intelligence briefer for Cabinet-level officials under President George W. Bush.
"We don't have any record of a president-elect going public with disagreements on intelligence assessments and waging this out in the public sphere. On Twitter is one thing but just in public in general. This kind of thing has not done before," he says.
Priess declined to comment on morale inside the intelligence community, or whether they see this tweet as adversarial. But he says "it certainly doesn't build a good relationship. And that's been the goal of all presidential transitions, on both sides. It's for the president to get to know the intelligence community, and for the intelligence community to get to understand the preferences and style and policy direction of the incoming president. And we're not seeing that at the same level in this transition."
Priess points out it's not clear what Trump has been briefed on yet. He's confident that assessments on Russia would have figured in any briefing he's received, "and he may simply disagree with them."
"On the other hand, he made some judgments and conclusions of his own about the likelihood of Russian interference before seeing that intelligence."
Priess says the intelligence community will continue to try to adapt to the new president, and suggests "at one extreme that could mean producing the President's Daily Brief in the form of tweet-length analysis. If the president prefers to have judgments expressed in easy-to-digest short form, that's doable, and there is precedent for that."
This article first appeared on PRI The World.