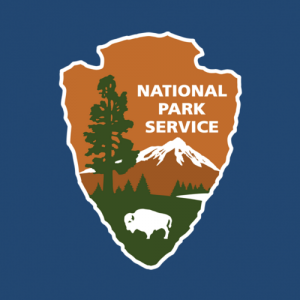 Following two retweets that shed a dubious light on the incoming Trump administration and inauguration crowd size, the National Park Service's Twitter account was shut down Friday night on an "urgent directive" from its Washington support service to "immediately cease use of government Twitter accounts until further notice."
https://twitter.com/BCAppelbaum/status/822550063658532865
The ban applied to all of the Department of Interior's dozens of Twitter accounts representing its various bureaus. As an example of the temporary disruption caused by the shutdown, the Mount Rainier National ark Twitter account directed users to its Facebook page for road condition updates. Earlier this morning, the radio silence ended with a new tweet on the NPS account:
National Park Service spokesman Thomas Crosson, whose agency retweeted the offending tweets, apologized on Twitter for the "mistaken RT's from our account," referring to retweets. In an email, Crosson said the shares were "inconsistent with the agency's approach to engaging the public through social media."
"The Department of Interior's communications team determined that it was important to stand down Twitter activity across the Department temporarily, except in the case of public safety . . . Now that social media guidance has been clarified, the Department and its bureaus should resume Twitter engagement as normal this weekend."
While any transition will have its share of miscommunication and stumbles, this episode seems to reflect what may be the new administration's approach to any information it deems critical. It is especially interesting since the NPS typically offers estimates of crowd attendance. But it has now declined to do so with respect to the inauguration: "Due to the difficulty in accurately assessing crowd estimates for large events," wrote Crosson, "the National Park Service no longer makes it a practice to provide crowd estimates for permitted events."
Given the overwhelming multitude of protesters who assembled in the national's capital yesterday for the Women's March on Washington, it seems the NPS got out of the estimating business just in time.