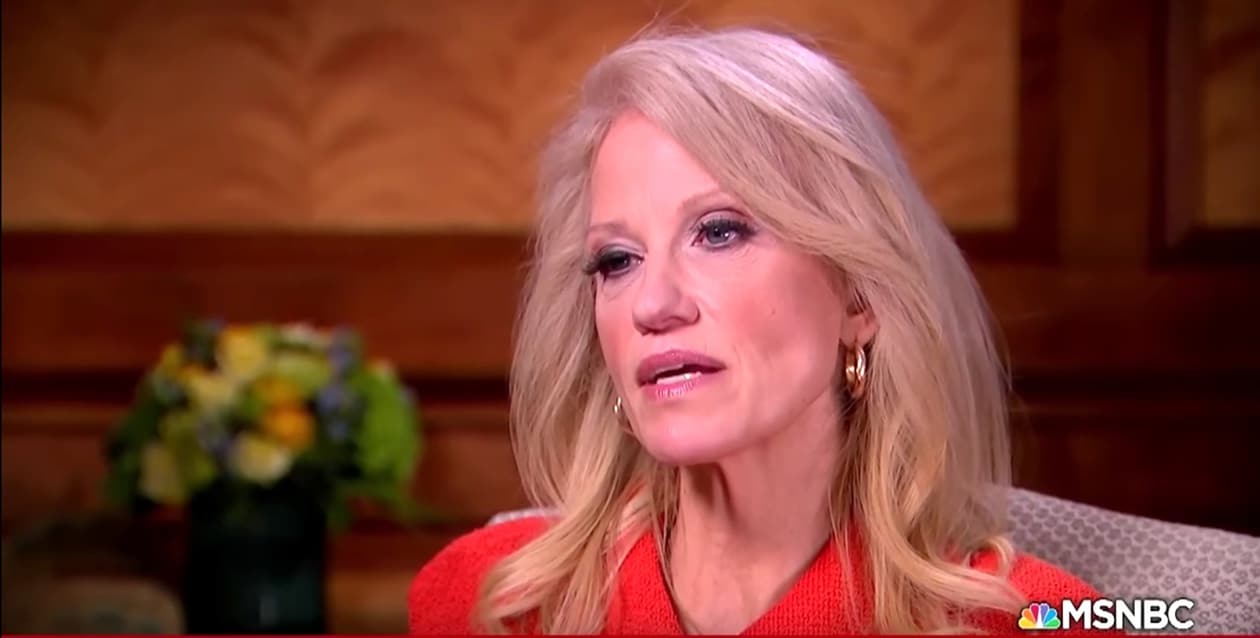 Kellyanne Conway cited the "Bowling Green Massacre", a supposed attack carried out in Kentucky by two Iraqi refugees, as justification for Donald Trump's Muslim travel ban. But no such thing ever happened.
At one point, Conway made a reference to two Iraqi refugees whom she described as the masterminds behind "the Bowling Green massacre."
"Most people don't know that because it didn't get covered," Conway said.
The Bowling Green massacre didn't get covered because it didn't happen. There has never been a terrorist attack in Bowling Green, Ky., carried out by Iraqi refugees or anyone else.
Conway was likely referring to two Iraqi citizens living in Bowling Green who were arrested in 2011 and eventually sentenced to federal prison for attempting to send weapons and money to al-Qaeda in Iraq for the purpose of killing U.S. soldiers, according to a statement from the Justice Department.
But there was no massacre.
Watch: