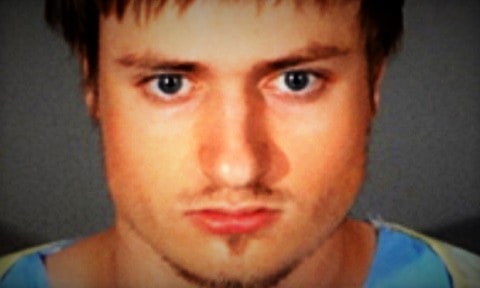 James Wesley Howell, the Indiana man arrested shortly after the Orlando massacre as he headed to L.A. Pride with a loaded assault rifle and a vehicle full of explosives and ammunition, has pleaded not guilty to weapons charges.
James Wesley Howell, of Charlestown, Indiana, was also charged Tuesday with possessing a destructive device. His attorney declined to comment.
Authorities say Howell, 20, was stopped in Santa Monica in July with a loaded AR-15 rifle and magazines rigged to allow shots to be fired in quick succession. They say he also had 15 pounds of chemicals mixed and ready to explode.
Howell said he was going to a gay pride event in West Hollywood.
Howell was arrested the same day 49 people were killed at a gay nightclub in Florida.
It's unclear whether Howell intended any violence at the Los Angeles Pride event, but his arrest put police and event organizers on heightened alert.
Friends in Indiana have described Howell as a gun enthusiast with a short temper.
Howell is also facing a child molestation charge in Indiana that may put him in prison for 16 years.