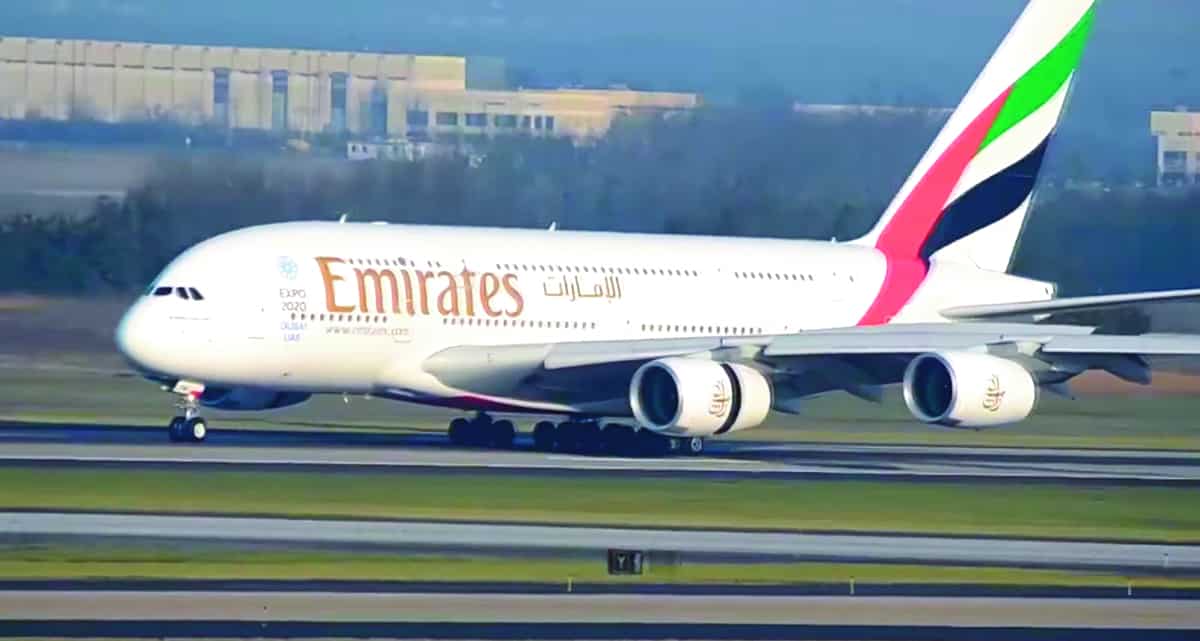 The Trump administration has banned electronic devices larger than a smartphone on nine airlines from ten international airports starting on Saturday morning, NBC News reports:
The outlines of the new policy were revealed Monday when Royal Jordanian Airlines "jumped the gun" and sent an advisory to passengers, a U.S. official told NBC News.
Officials said devices like tablets, cameras, laptops, portable DVD players, e-readers, portable printers and scanners, and video games will have to be placed in checked baggage under the new policy, but medical devices will be permitted. The restrictions won't affect crew members.
The airlines included in the ban are Royal Jordanian, EgyptAir, Turkish Airlines, Saudi Arabia Airlines, Kuwait Airways, Royal Air Maroc, Qatar Airways, Emirates Air, Etihad Airways.
The airports involved in the ban are Queen Alia International, Amman, Jordan; Cairo International, Egypt; Ataturk International, Istanbul, Turkey; King Abdulaziz, Jeddah, Saudi Arabia; King Khalid International, Riyadh, Saudi Arabia; Kuwait International, Farwaniya, Kuwait; Mohammed V International, Casablanca, Morocco; Doha International, Qatar; Dubai International, United Arab Emirates; Abu Dhabi International, United Arab Emirates