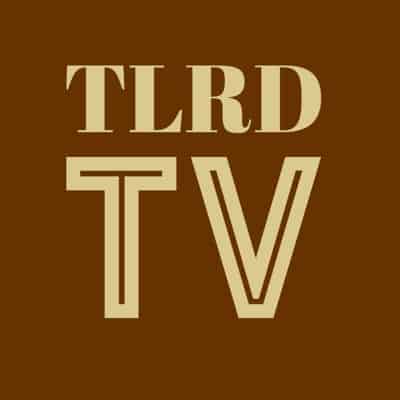 Ivanka Trump was awarded three Chinese trademarks for her fashion and jewelry line on the day that she dined at Mar-a-Lago with President Xi Jinping.
Today, Ivanka Trump Marks LLC has 16 registered trademarks in China and 32 pending applications, along with a total of four marks granted preliminary approval since the inauguration, according to China's Trademark Office. Altogether, they cover a wide range of goods and services, including cosmetics, jewelry, leather handbags, luggage, clothes, shoes, retail, spa and beauty services. There is no sign the recent approvals were particularly swift. China's Trademark Office did not respond to a request for comment.
Globally, the company has more than 180 pending and registered trademarks in countries including Canada, India, Japan, Israel, Mexico, Turkey, Saudi Arabia, as well as the U.S. and Europe, public records show. In December, the company applied for five trademarks, covering handbags and wallets in Puerto Rico, and lingerie and other clothes in the U.S. After the inauguration, the company filed four more applications, for branded clothing and shoes in the Philippines, and perfume and other items in Canada.
Trump did not sign off on the new trademark applications, her brand said in a statement, adding that they are "not necessarily an indication that the brand is planning to launch a category or a store in a specific territory."