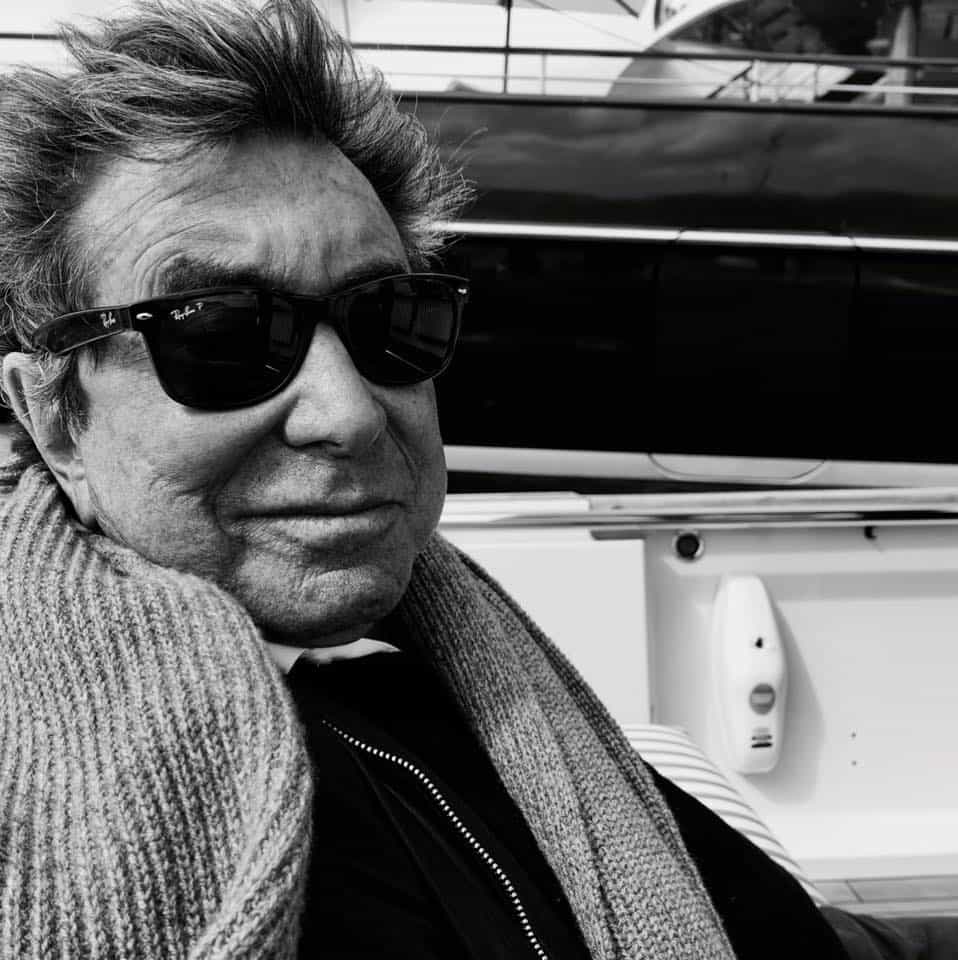 Hollywood manager Sandy Gallin, who guided the careers of Dolly Parton, Michael Jackson, Cher, Neil Diamond, Barbra Streisand, Whoopi Goldberg, and produced more than 20 movies before turning to interior design, has died after a battle with blood cancer.
Gallin's close friend Bruce Bozzi, the husband of Hollywood agent Bryan Lourd, announced Gallin's death on Instagram.
Last week, TMZ reported that Gallin was fighting for his life after suffering a relapse:
Over the last few days, close friends including Calvin Klein, Jeffrey Katzenberg, David Geffen and many others visited Sandy in the hospital.
Sandy became one of the top Hollywood managers and, with best friend David Geffen, helped run a political machine for the Democratic Party, raising millions for various candidates and causes. Gallin, who is gay, was a big force in gay rights legislation.
The 76-year-old segued into real estate decades ago, and made untold millions buying, rehabbing and selling some of the best properties in L.A.
Top image: a Facebook profile photo Gallin published last week.