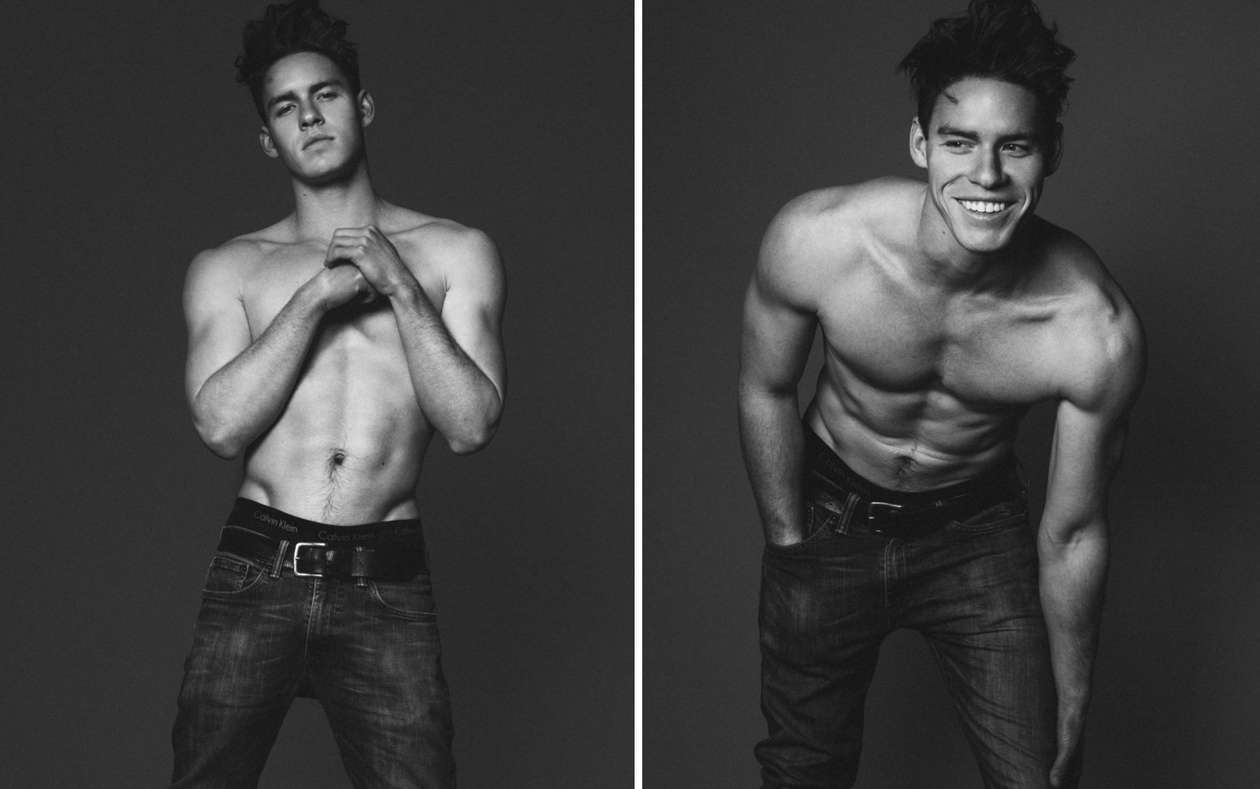 Bill and Hillary Clinton's nephew (not the gay one) Tyler Clinton has launched a modeling career, signing with powerhouse agency IMG, which also represents female modeling stars Gigi Hadid, Bella Hadid, Ashley Graham, and Karlie Kloss.
Tyler is the son of Bill Clinton's younger half brother, Roger, graduated from Loyola Marymount University, and was arrested once in connection with a bar fight on suspicion of assault after allegedly cracking a man on the head with a bottle.
https://www.instagram.com/p/BRAC8wEDMHN/?taken-by=tclint
At five-eleven-and-a-half inches tall with a 30-inch waist and cloudy age (Radar said 22 last November while US Weekly clocked him in at 18 back in July) Clinton — who is the son of former-President Bill's brother Roger — seems primed for a career fronting campaigns for brands like J. Crew and Abercrombie & Fitch (especially reminiscent of those sexy Bruce Weber years), and we know that he's not just all-American in appearance, he's got patriotism built into his genes. And he comes with a built-in bad boy reputation!
Check out Clinton's IMG portfolio HERE.
https://www.instagram.com/p/BSZwSlngz6z/?taken-by=tclint
https://www.instagram.com/p/BSevJTNhgkR/?taken-by=tclint