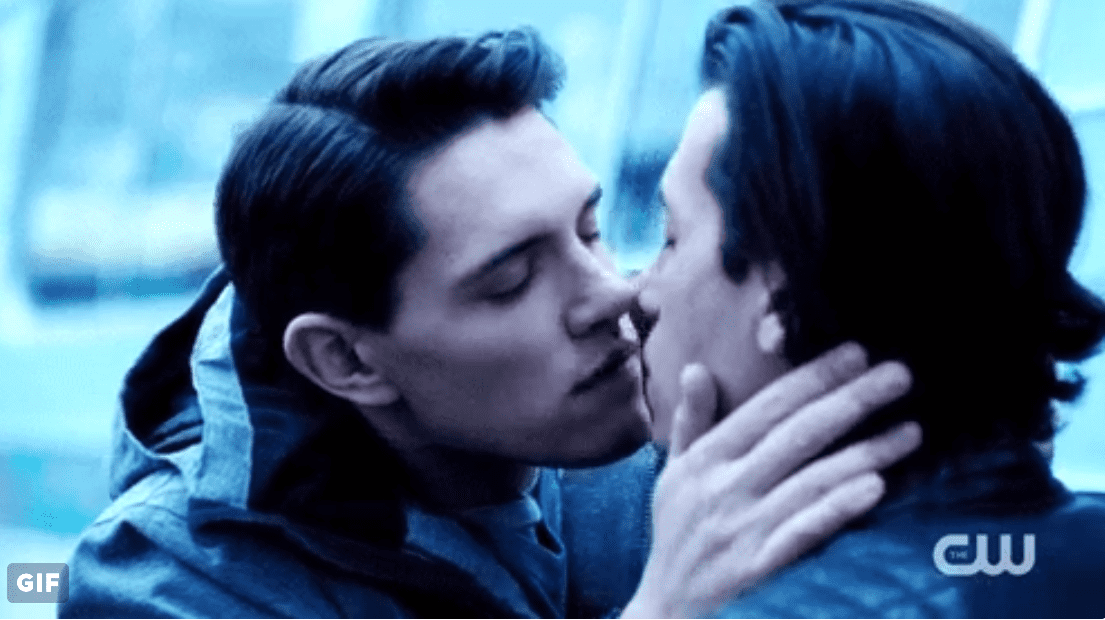 Casey Cott, the man behind the onscreen iteration of Kevin Keller on CW's Riverdale has been promoted to series regular for the show's second season, TVLine reports.
In March, the show was renewed for season two, TVLine reports and Riverdale's Keller is the bubbly-yet-snarky BFF to Betty Cooper as well as the son of Riverdale's town sheriff.
In the first season Keller found himself entangled in a romance with a member of the Southside Serpents biker gang named Joaquin DeSantos, played by Rob Raco, TVLine added. Let's hope for a continuation in season two!
I'll just leave this here…#Riverdale #LoveYouPreppy pic.twitter.com/XjQfaFK7Fa

— Rob Raco (@robraco) May 5, 2017
Keller's history in the Archie universe goes back several years. In the comics, Keller debuted in September 2010 and by the summer of 2011, Keller had his own four-part miniseries, which earned a GLAAD award for Outstanding Comic Book in 2013, according to the GLAAD website.
By February 2012, GLAAD reported in the award announcement, Keller had his own ongoing series and in April 2013, readers got to learn a bit more about him in a hardcover YA novel, Keller. 
It's currently unclear whether Raco will be coming back for season two.