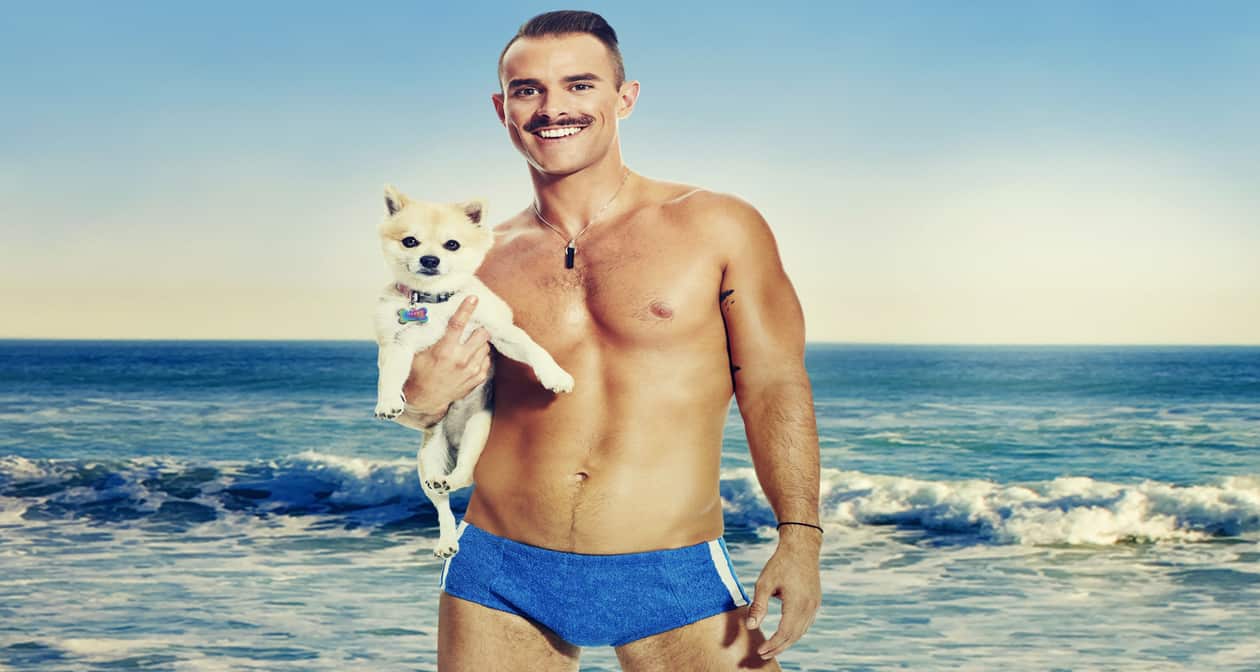 The boys on Logo's Fire Island pack all their essentials when they travel to the titular summer destination. They've got an endless supply of tank tops, bikini swim trunks and … wigs?
In an exclusive clip, Patrick competes in a drag pageant on the island. How will his housemates react to his performance? It's all in the upcoming episode of Fire Island.
If you missed last week's two-part premiere you can catch up with our recap here.
Watch Patrick sissy that walk below, and decide if shantay he stays or if he should sashay away.
Fire Island is broadcast Thursday at 8 p.m. Eastern on Logo.